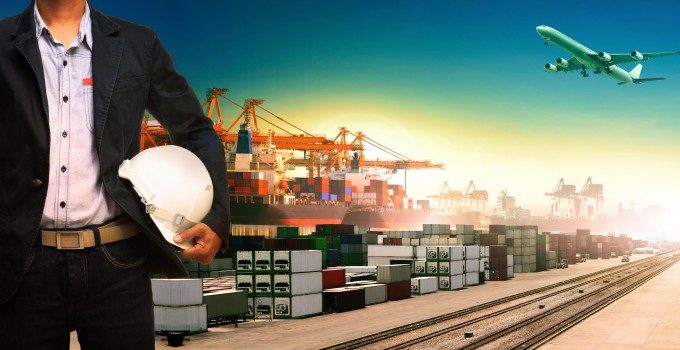 Agility Logistics this morning reported that, despite a 4% contraction in revenues for the last nine months, it saw a 1% increase in net revenues, year-on-year to KD287.3m ($986.8m), while net profit rose 10% to KD37.1m. For the third quarter, revenues rose 3%, resulting in a net profit up 8% to KD13m ($44.7m).
CEO Tarek Sultan explained that the core logistics business "saw revenues contract because of the wind-down of major project logistics contracts". But he added: "At the same time, we managed to improve net revenue margins by boosting commercial performance in other areas and realising gains in technology-driven transformation and productivity initiatives."
The results, in effect, were buoyed by the company's infrastructure divisions, which saw revenues rise 13% year-on-year, while its real estate arm enjoyed an 11% rise in revenues. Infrastructure wins included a $250m concession for ground handling at the main airport in Abidjan, Ivory Coast.
Possibly the most significant news to come from Agility this month is that it is eyeing a 35% share in troubled Kuwait Airways, as the company looks to expand into aviation services. The privatisation of the carrier has been on the cards for some time, but has repeatedly been delayed. But local media is now indicating that it is now moving ahead again – and that Jazeera Airways is also looking at a big stake.
All these new activities are helping the Agility group diversify and making it less reliant on volatile freight forwarding revenues – although it expects those revenues to grow again next year, especially in emerging markets such as Africa and India. But the big focus, said Mr Sultan in this article, is that Agility is aiming at the oil and gas industry supply chains in Africa, and will invest heavily in warehouse infrastructure there.