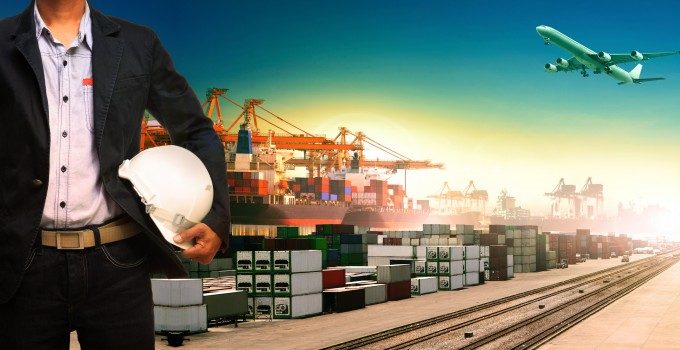 As anticipated on these pages, yesterday's rebuttal by Menzies of an offer by Agility's National Aviation Services (NAS) is not the end of the affair.
Today, NAS has publicly doubled down, pointing out that its offer of 510p per share was 76% higher than John Menzies' share price on 2 February, and 68% up on its 30-day volume weighted average.
NAS also insisted the bid was not "opportunistic", as Menzies claimed, but a well-considered strategic investment.
"As one of the industry's fastest-growing aviation services providers, with a presence in more than 55 airports across the Middle East, Africa and South Asia, NAS has a strong understanding of the dynamics of the aviation sector and the opportunities and challenges ahead as the sector recovers from the pandemic," it said.
"NAS and Agility are strategic investors that take a financially disciplined approach to investments and acquisitions. In formulating its proposals, NAS and its advisors have considered publicly available information in detail, including Menzies' performance before the pandemic, recent cost reduction measures, contract renewals and new business wins.
"In addition, NAS and its advisors have taken into account the company's debt levels, debt service obligations and ability to generate free cash flows and distribute profits to its shareholders, particularly in light of the investments required to remain competitive and grow the business."
It said its offer – which it had not increased – was a "compelling opportunity for shareholders" and added: "Menzies and NAS share highly complementary geographical footprints and product portfolios, with minimal overlap."
Hassan El-Houry, group CEO of NAS, said: "We have made an attractive offer that we urge Menzies' shareholders to consider carefully.
"In our view, the fundamentals of Menzies and of the industry as a whole are unlikely to change substantially, notwithstanding cost-cutting measures by Menzies. Let's be clear, even as air travel recovers, airlines will look to contain costs with their airport service providers. NAS is a disciplined investor with a proven track record of growth, even throughout the Covid-19 pandemic that has largely decimated the industry."
NAS said it reserved the right to modify or lower its offer in certain circumstances, including if a third party made a bid.
The Loadstar noted yesterday that "Menzies may now have to scrape the capital allocation barrel and reward its shareholders to keep up its share price". But NAS said: "If Menzies announces, declares or pays any dividend or any other distribution or return of value to shareholders after the date of this announcement … NAS reserves the right to make an equivalent reduction to the terms of its proposal."
NAS must announce a firm intention to bid – or not – by close of business, London time, on 9 March. One to watch.