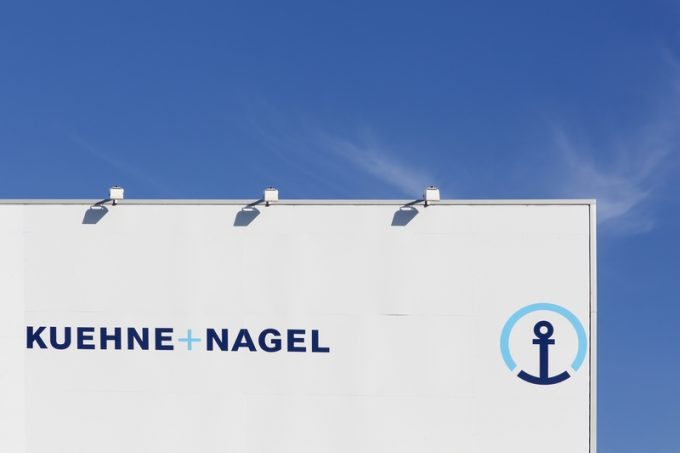 Kuehne + Nagel has deployed its first major blockchain solution, aimed at improving verified gross mass (VGM) transparency on its container shipments.
Chief information officer Martin Kolbe said while blockchain offered a long list of promises, "real world" applications were harder to find.
"VGM Portal allows us to get hands-on experience with blockchain in an on-premise production environment and with a number of transactions," he said.
"We engage in many blockchain projects with customers, suppliers, governmental bodies addressing challenges, as the full potential can only be exploited through collaboration."
The company says the software will leverage the blockchain technology for around 800,000 shipments a month.
All information submitted is stored on-chain, allowing use of native blockchain interfaces for data exchange with third parties, although a spokesperson declined to comment on cost.
He said the company's focus on developing blockchain solutions was geared towards collaboration, describing its partners as part of a "consortium".
"Our blockchain consortium already developed proof-of-concept for an electronic bill of lading from export to import via common blockchain-based ledger. This group effort allows for open participation of new members and attractive options for small and mid-size enterprises to participate with easy integration for new users."
As to the future, he added that there were efforts to expand the use of blockchain in other areas of K+N's operations.
"We look at this technology and all possible application," the spokesperson continued. "Beside optimising the workflows, we are evaluating further application areas for blockchain technology, like provenance, trade finance or visibility."