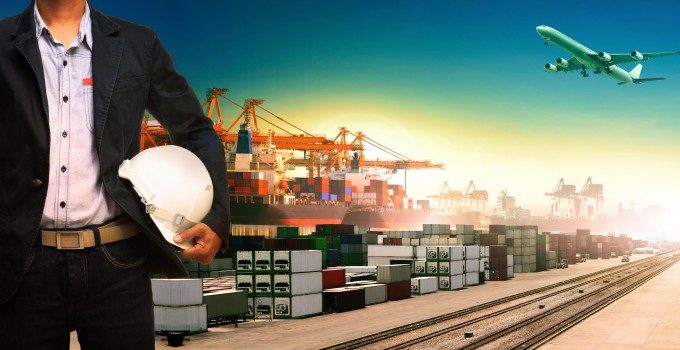 Dutch cold chain specialist Kloosterboer has returned to the Rotterdam Cool Port project after the port authority and terminal operator ECT agreed to redevelop the port's City terminal.
City Terminal, where Rotterdam's container handling operations began some 50 years ago, handled its last deepsea containership – the 4,000 teu CMA CGM Sambhar – at the beginning of the month, will now be the site of the long-planned cool port, which has been in abeyance since the beginning of 2014, when Kloosterboer pulled out.
Although few reasons were given at the time, the previously planned location on the north bank of the River Maas was thought to be an obstacle, given that most reefer containers are unloaded at the port's box terminals on the southern bank – the City Terminal is adjacent to the Rotterdam ShortSea Terminal, which acts as the hub for shortsea and reefer specialist Samskip, as well as close to Uniport.
Kloosterboer is purchasing 5ha of land at the site, with an option to expand in the future, and will begin construction of the cold store early next year. The terminal will specialise in storing and handling refrigerated and frozen cargo in reefer containers, with 40,000 temperature-controlled pallet spaces able to handle an estimated 400,000 pallets a year and will begin operations in 2017.
An additional 14,500sq metres has been set aside to accommodate services such as packing, sorting and cross-docking, while accompanying services such as empty depots and food inspection will be set up in the future.
"We are very pleased to have the opportunity to set up business at Cool Port. We want to offer our clients the highest possible level of service in the perishable goods sector, via a state-of-the-art terminal," said Hans Kroes, Kloosterboer, chief executive.
Meanwhile, with containership sizes becoming ever larger, ECT has consolidated its box handling operations at its Euromax and Delta terminals on the Maasvlakte.