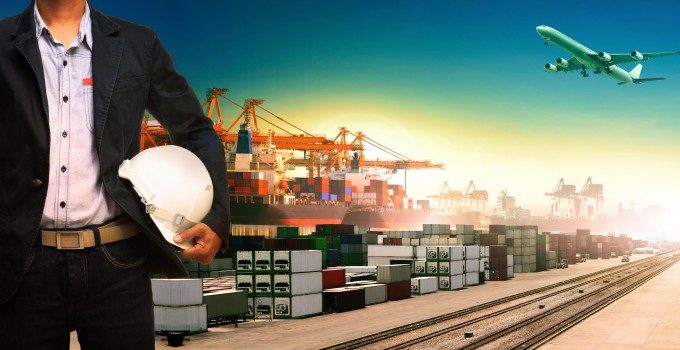 As was indicated in the Dutch press before Christmas, Erik Varwijk, managing director of Air France-KLM Cargo has resigned, effective from March 1, after 25 years with the carrier.
The news will come as a further blow to a carrier desperately trying to cut costs and boost revenues in its struggling cargo division.
The Dutch operator has had one win this week, however: KLM will keep control of its own finances. This follows suggestions that any extra cash from subsidiary companies in the airline group would be transferred to the holding company – in Paris.
However, after "intensive consultations", according to the Nltimes, between group CEO Alexandre de Juniac and the supervisory board of KLM, the idea has been quashed. KLM's board had expressed concern that money could be used to cover losses at Air France.
The Dutch government has become embroiled in the row and has admitted that it has no money for a rescue plan for KLM should the carrier go bankrupt.
The secretary of state for infrastructure, Wilma Mansveld, said the airline group must save itself – but the government had been concerned that it might "plunder" KLM's finances.
Sources close to KLM Cargo expressed surprise that Mr Varwijk, whose contract was due to expire in July, was to leave.
One senior industry executive told The Loadstar: "After the board's decision to scale down AF-KLM Cargo – ie, Martinair's freighters  –  I was under the impression that Erik would manage this process.
"However the downscaling is a tough case, especially the issue of Martinair's pilots. Most probably, the board is looking for a more experienced executive with specific skills needed with union negotiations. I hope that they have such a person on hand. There are a few good guys at AF-KLM Cargo."
One name in the frame to take over is Marcel de Nooijer, managing director of Martinair and EVP KLM Cargo. One source said: "He could be asked to wind down Martinair and negotiate with the pilots. Then the job would be to find someone to focus on the bellies and KLM's combis."
Sources also said they would not be surprised if an executive from Air France was chosen to head the group's cargo.
"Erik Varwijk was not the right guy for cargo," opined one insider. "He is very nice, but not visible or strong enough. He should have been out with the forwarders, not having internal meetings.
"But it's a very difficult job. It is going to be very hard to make the airline work again. I think it will be negative news in February when the results come out – what can they do to bring our lovely blue airline back to life again?"
Mr Varwijk said in a statement: "I have decided that I will not be available for reappointment at the end of my current term on 1 July. With the completion of the strategic reorientation of cargo, the time has come for something new.
"I am very grateful for the many wonderful years with KLM, the opportunities it has offered me and the excellent co-operation with such diverse and dedicated colleagues."