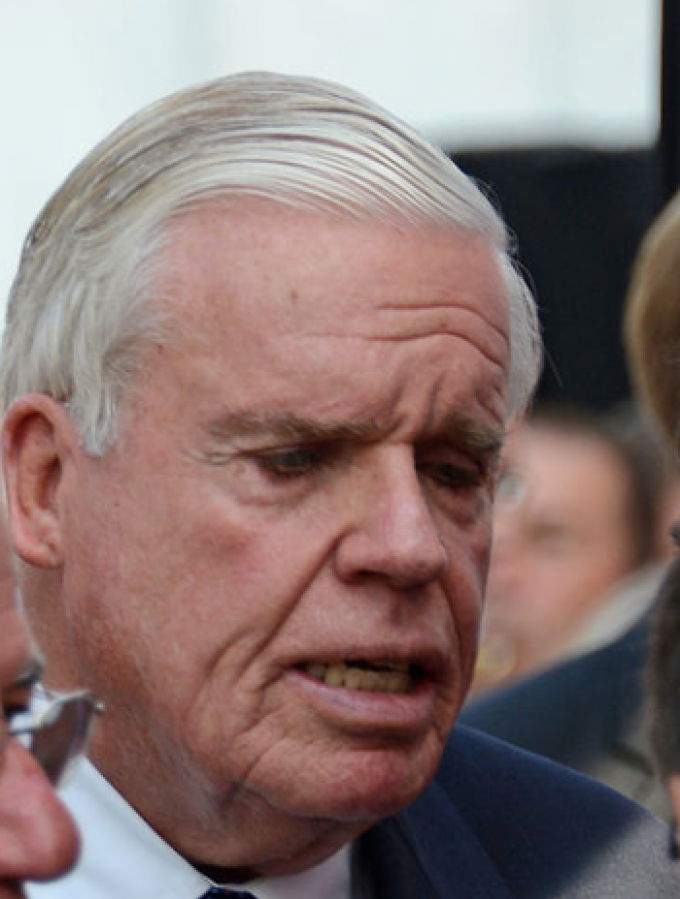 Speculation that Germany's richest man, Klaus-Michael Kuehne, will acquire up to 30% of Lufthansa heightened after he increased his stake this week from 10% to 15.1%, becoming the carrier's largest shareholder.
During the pandemic, the German government took a 14% stake in Lufthansa, which the airline said would be bought back next year.
Shares this morning hovered around the €5.70 ($5.77) mark, making Mr Kuehne's stake worth just over €1bn. His net worth is said to be about $36.2bn.
But what is most interesting is that Mr Kuehne, 85, is the controlling shareholder in Kuehne + Nagel, with a 53% share, and also has a controlling 30% stake in German shipping company Hapag-Lloyd.
While there has been no overt relationship between K+N and Hapag-Lloyd in the past, recent vertical integrations, such as CMA CGM, Ceva and Air France, as well as Maersk's move into integrated logistics, may suggest Mr Kuehne is looking along similar lines.
What this could mean for Lufthansa's tentative deal with Italian shipping line MSC to buy ITA Airways is, as yet, unclear. And one market observer noted: "What's interesting here is that DB Schenker has to start thinking, and also DSV better smarten up on its own lift."
Reuters reported that Lufthansa was "pleased" with the investment and that it was a "sign of faith in its strategy and prospects". It also noted that Mr Kuehne wanted to be a long-term, stable partner for the airline.