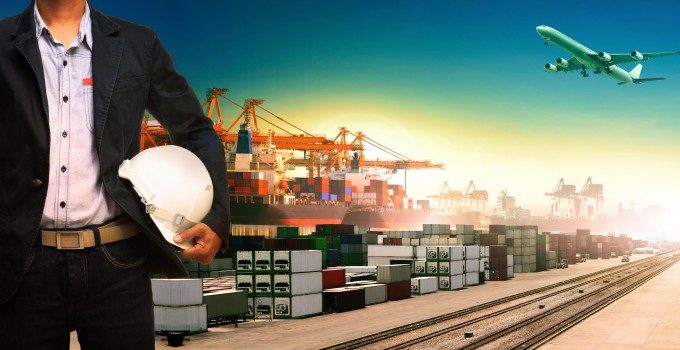 It has never been in doubt, but at a recent event on European aviation, Siim Kallas, EU transport commissioner, revealed that the EU had had to compromise on the emissions trading scheme because member states had been too weak. Calling it a "great concept", he also said talks had been a "nightmare".
On March 5, the EU executive agreed a new legislative proposal which limits the "stop the clock" until the next ICAO Assembly in 2016, forcing the international body to find a global solution. The original legislation will return to its full scope after this deadline.
According to Lloyd's List, Mr Kallas may have had enough. There are suggestions he is considering stepping down from his post.