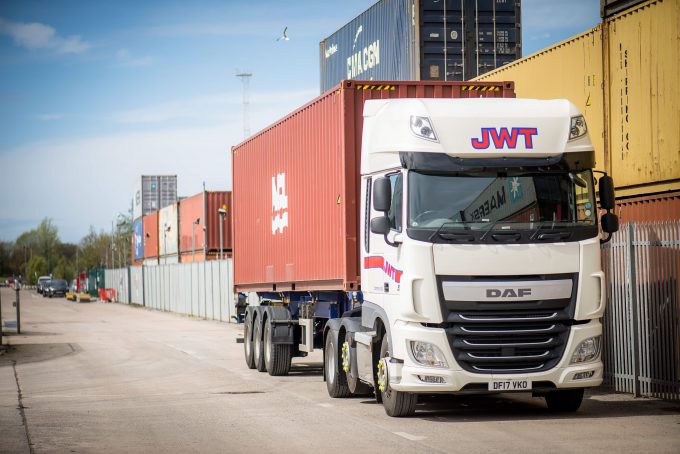 Hauliers are reporting a "massive improvement" in waiting time at Liverpool's container port, following a "nightmare" start to the year.
Last week, one haulier said the situation at Terminal 1 of the Peel Ports-operated SeaForth Gateway was "diabolical", with jobs that would normally take two hours taking the better part of a day.
But the haulier told The Loadstar today: "There has been a massive improvement in wait times, which have now dropped to 90 minutes.
"This is still not good because it should in reality be taking no more than an hour, but it is, nonetheless, a massive improvement. I'd assume overtime payments for port staff is probably behind it."
MD group ports at Peel Ports David Huck said the terminal had experienced a series of "unexpected issues" in mid-June that led to the problems.
Alongside a "significant" peak in demand, high vessel and haulier volumes and an "unusually high stack yard density" Mr Huck said the port had been hit by an "exceptional IT outage" that prevented its smooth running.
"Over the past week, our key focus has been reducing stack density and haulage turnaround times at Terminal 1," Mr Huck explained.
"Current turnaround times have now reduced to 57 minutes, on average, for up to four containers in one job, and we recently introduced extended weekend opening hours. And from July, we will be operating 24/7 for all haulage transactions.
He said these were "efforts which we hope will ease delays and allow us to manage any further unexpected disruptions".
While Mr Huck suggested the issues were short term, some hauliers said the terminal's problems extended back to the start of the year, with one saying that it "hasn't been the same since January".
Indeed, so great had the problem become, many local independent hauliers had begun to question the port's viability; some said the "rapid" improvement was inciting a rethink.
Mr Huck added: "The external market is well documented as being particularly volatile at this time and, coupled with reports of driver shortages across the wider supply chain, many challenges are being presented to ports all across the world.
"Our teams are working round the clock to manage and mitigate this, and we are committed to providing our customers with updates and regular communications."