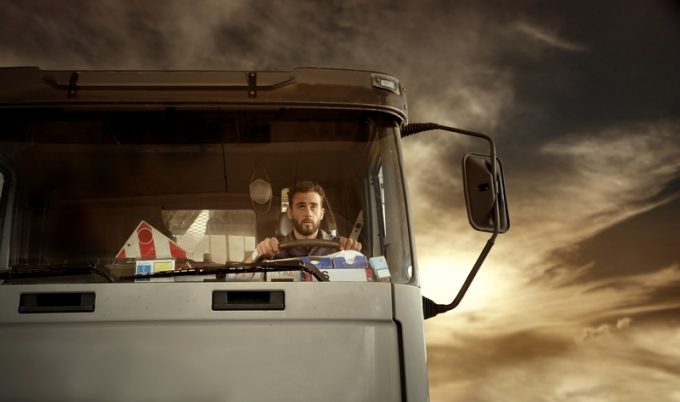 The International Road Transport Union (IRU) and the European Shippers Council (ESC) are preparing to issue a joint charter aimed at improving the treatment of drivers at shippers' premises.
The IRU's expert on the driver shortage crisis, Esther Visser, told The Loadstar that the charter was one of the organisation's strategies to alleviate the growing shortage of drivers in Europe and beyond.
An IRU study into the shortage published earlier this year claimed there was a 21% shortage of drivers in the freight industry last year, which is predicted to grow by another 16% this year.
"It is a very complex issue – there is an ageing workforce, which is one factor, while the sector has a very poor image with the population which makes it hard to attract new recruits.
"Our study found that 44% of the population has a negative image of the sector, despite the fact that 98% of them also recognise that it is key strategic industry."
In response to the crisis the IRU has set up a task force that has generated a "multi-annual action plan" which includes two key short-term aims – improving the treatment of drivers at shippers' premises and delivery points; and lobbying authorities to create a network of more secure parking spots.
It has made progress on both fronts – Ms Visser said that in concert with trade unions the IRU had been lobbying the European Commission on building more secure parking facilities, and recently the outgoing EC transport commissioner, Violeta Bulc, had "promised to make building a parking network an EU policy, which means it will get funding, and we will find out how much is allocated in October."
Also due out in October is the charter on the treatment of drivers at shippers' premises, which will outline a set of commitments shippers would have to give drivers who deliver freight to their sites.
"These are relatively small commitments such as providing drivers with access to toilet facilities, but they would make a lot of difference," she said.
The charter is currently in draft stage and Ms Visser said it still needs to be signed off by the two organisations' members.
An ESC spokesperson explained the logic behind its participation: "Shippers are dependent on road transport. Delayed deliveries and difficult planning of logistical operations are potential consequences of a drivers' shortage. As ESC values partnership and good cooperation in a supply chain, working together with IRU on drivers' shortage we can bring our contribution to diminish the problem.
"Together with IRU we are searching for solutions to keep the current availability of truck drivers and to attract new people to the profession. By improving the treatment of drivers at delivery sites we aim at bringing a higher efficiency, more predictability, and smoother operations.
"The charter will encourage more cooperation between shippers and transport operators, will bring more awareness, and will encourage more shippers to get involved to improve the treatment of drivers at delivery sites."