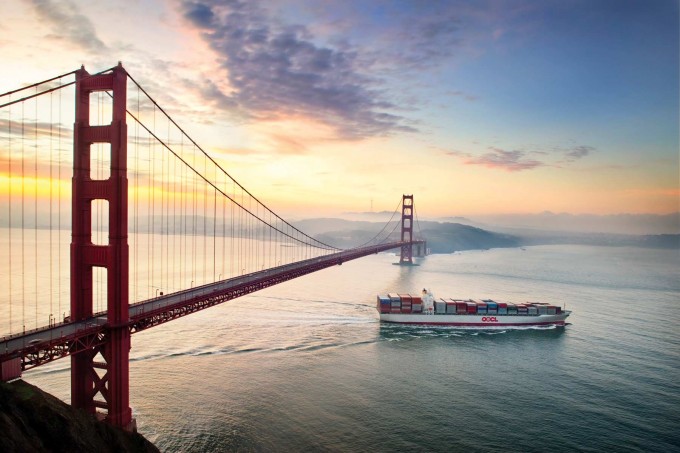 Container shipping line share prices declined sharply today after news that US Department of Justice (DoJ) investigators served subpoenas to liner executives at the biannual Box Club meeting last week.
Maersk shares fell 6% and Hapag-Lloyd 7% in the aftermath of the news.
According to a Reuters report, Maersk, Hapag-Lloyd and OOCL have confirmed that their CEOs were served with subpoenas, but stressed that that this did not imply any wrong-doing.
An Investor analyst source said: "We find that any mention of the word subpoena tends to strike terror into the minds of investors.
"The hard fact is that a subpoena is simply an order to request testimony or production of evidence, with a penalty for failure to do so."
The source added: "A subpoena is not an allegation, nor does it imply that a company has engaged in illegal behaviour."
Part of the problem is that Box Club meetings are notoriously secretive – the shipping industry's equivalent to the Bilderberg. They are held behind closed doors and there are no reports of what was discussed, leaving shipping's hoi polloi to simply speculate.
However, the analyst suggested there was little suspicion of collusive behaviour.
"Importantly, the [Box Club] room swarms with antitrust lawyers who ensure that no precarious topics – most notably pricing – are discussed," he said.
There is also a theory that the move may be part of an ongoing "turf war" between the DoJ and Federal Maritime Commission (FMC), which regulates shipping in US foreign trades and which has approved THE Alliance and Ocean Alliance vessel-sharing agreements.
As a result, the analyst suggested, the share price declines were a market overreaction.
"While the headlines appear scary, we suspect the share price reactions will prove overdone, with a strong likelihood that this investigation will not come to very much.
"The AP Møller Maersk share price is down not just by 3% today, but also by 3% yesterday on the back of the news. This equates to $2bn, which we would suggest more than compensates for the risk, which in our view is small, of any fine."