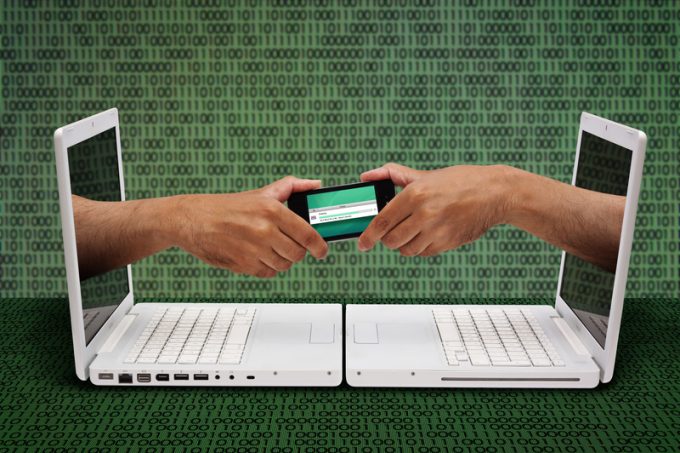 IATA's ONE Record is gathering pace – a standard for data sharing that creates a single record view of the shipment, it is being tested and further developed.
This week, PayCargo and Nexshore developed the first integrated payment solution for the initiative.
Users will be able to make and take payments online, via a variety of payment options, and will receive account reports and refund help as part of the platform.
"One of the objectives of ONE Record is to create opportunities for new value-added services as part of the much-needed push for the industry to fully digitise," said Lionel van der Walt, president and chief executive of the Americas, for PayCargo.
"Our payment system delivers just that; adding an important link to the digital chain, which will bring cost savings and expedite cargo release, keeping freight moving."
ONE Record is based on mature data sharing technologies that are aligned with the best practices used by leading airlines, making it directly accessible to IT teams and service providers.
"Nexshore recognised that ONE Record did not have to be limited to a platform for just air cargo operations," said Pramod Rao, CEO at Nexshore. "One of the innovations we wanted to bring to the market was to unlock the initiative's potential to support modern payment systems.
In the UK, Heathrow's cargo community system, CCS-UK, successfully completed its first trial of ONE Record, which will replace Cargo-Imp and XML standards.
Nexshore has built a ONE Record server in the UK, to control the storage and transmission of data.
The Heathrow project – led by community provider CCS-UK and its user group – took place between March and July and involved forwarder Geodis and Cathay Pacific Cargo and their respective IT providers WiseTech Global and GLS.  Interfaces to the participant systems were provided by Nexshore.  During the pilot, air waybill data was successfully exchanged between the parties and status updates provided.
"We are delighted at how well this pilot has gone, but we need additional participants in order to test the system on a larger scale, under everyday working conditions and with higher traffic levels," said Malcolm Fowler of the CCS-UK user group.
"ONE Record may not seem like the most important priority for the industry right now, but in fact there has never been a better time to adopt it," he added.
"It delivers greater efficiency, potential cost savings and low implementation costs. In addition, through the total transparency and uniformity it brings to the supply chain, it provides the kind of seamless data flows and visibility shippers and consignees are demanding and the traditional airfreight sector must provide if it is to realise its full potential in the e-commerce boom."