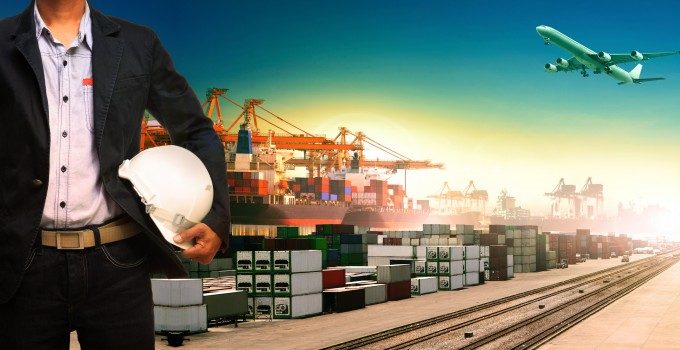 The world's largest fashion retailer, Inditex, owner of the Zara chain of high street stores, today reported 5% growth in revenues in 2013, following a year of substantial investments in its logistics platform to support sales and its retail outlets.
The Spanish company, founded by the world's third-richest man, Armancio Ortega, saw revenues climb to €16.3bn, while net profit rose by a marginal 1% to €2.38bn in 2013 – a year which saw a further 331 stores open globally, along with the ongoing expansion of the systems to support its massive supply chain.
While the company said that bulk of the €1.2bn reinvested into the business went into the new stores, funds were also funnelled into "logistics capacity in Spain", where its global distribution activities are centred.
It said: "Inditex continued to expand its decision-making centres, updating technology at the logistics facilities and expanding the group headquarters. Strong investment continued through 2013 across the group's distribution centres in Arteixo, Meco and Zaragoza.
"The latter distribution centre recently began operating an automated hanging garment storage and retrieval system which is best in class, due to its technical features and size."
A new €150m distribution centre in Cabanillas, Guadalajara, now in the final stages of construction, is expected to begin operations in the coming months, while the 70,000sq metre extension of Inditex's Arteixo HQ has also been completed, and represents a doubling of capacity.
A €60m investment is being ploughed into the development of storage and distribution facilities in Catalonia and Zaragoza, principally for the non-Zara brands.
Despite Inditex being a byword for fast fashion and a prolific user of air freight, due to its unusually quick turnover of garment retail cycles, the increasingly global nature of its retail operations means that it has become more a sea freight shipper than ever before.
While much of its supply chain operation and strategy has been a series of tightly guarded secrets, a case study by the University of Mexico, published last year, claims that Inditex's stock replenishment frequency is double that of its major multinational competitors.
Garments manufactured over the course of a month are moved from its distribution centre to European shops within an average of 24 hours, and to Asian and American stores within 48 hours.
The report adds that its Zaragoza logistics hub, which is the heart of its network, can store "34 million garments and is distributing 360 million garments" at any one time via connections to road, rail and air.
In terms of cargo flows, some 50% comprises European road freight movements, reflecting the concentration of its southern European production. However, some 15% of its inbound cargo arrives by air, which represents 10% of all shipments from Asia to Spain, while the remainder of its inbound movements come through the sea ports of Barcelona and Valencia.
That proportion changes for outbound; with air making up 36% of movements, and exports going to Asia, America and Africa.
As of January last year, this air freight traffic was spread across eight airlines.