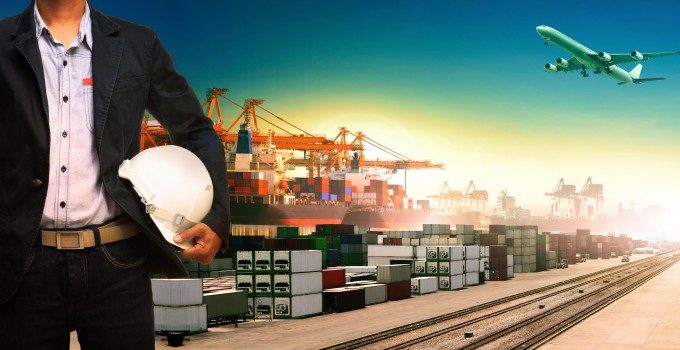 In the first quarter of the current financial year, India's agricultural export was down 19% in terms of value over the last year, tumbling from $6.36bn to $5.18bn.
This drop is primarily on the back of lower exports to the US and Bangladesh. A price crash of guar gum, the highest exported agri-commodity to the US from India, has been one of the biggest reasons for this decline.
Simultaneously, however, India has seen a 140% jump in exports to Iran in the first three months of the financial year, at $682. This growth has been driven by exports of Basmati rice to the country, which continues to be India's top export commodity.