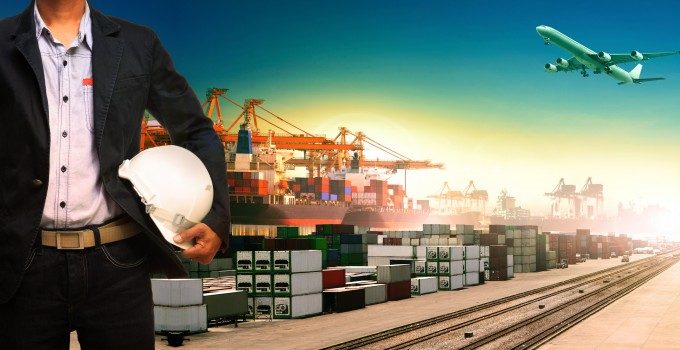 A new intermodal service focused exclusively on providing North American fresh produce shippers will launch in the US next year.
Tiger Cool Express will for the first time look to attack the long-haul transport of temperature-controlled overland market through developing intermodal solutions on North America's extensive railroad network. The market has hitherto been the preserve of road transport operators.
Tiger Cool Express chief executive Tom Finkbiner said: "Recently there has been increased interest – but limited alternatives – in transcontinental intermodal transport of fresh produce that is quick, safe and environmentally sustainable.
"Customers will find that Tiger Cool Express is fast, efficient and more cost effective than traditional methods. We will utilize real-time monitoring of cargo and specialized equipment designed specifically for the transportation of fresh foods.
"Our business strategy is to transform the way produce is distributed in the United States. Customers want a reliable and efficient alternative to traditional trucking," he continued.
Backed by an undisclosed amount of capital from private equity firm Tiger Infrastructure, a new executive team has been formed with intermodal veteran Theodore Prince as chief operating officer and long-time railroad man Thomas Shurstad as chief commercial officer.
In an interview with The Coolstar, Mr Prince said that US supermarket retailers would be the target customer base of the new venture, a market that he estimated was worth around $2bn per year and was currently "untouched by intermodal".
Although the domestic market – particularly the transport of produce from Florida and California to inland regions – would be its principal theatre of operations, Mr Prince added that there were also opportunities to tap into international goods flows: "Backhaul to and from ports – where lines are reluctant to move their reefer boxes inland," he said.
However, the company has identified the acquisition of a fleet of US domestic reefer containers measuring 53ft as its first area of investment, which would be loaded on stack cars provided by the railroad operators.
The company plans to launch commercial operations by next spring.