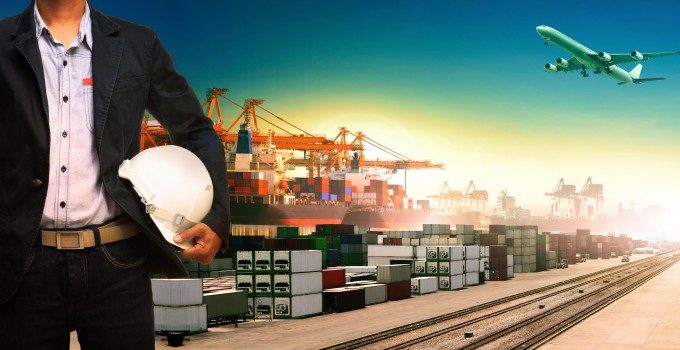 Tony Tyler has announced his retirement after five years as director general and CEO of IATA.
He will formally step down at the association's AGM in Dublin in June next year. The search for his successor has already begun.
Before joining IATA in 2011, Mr Tyler, 60, had a 34-year career at Cathay Pacific, in roles including director corporate development, chief operating officer and, from 2007, chief executive.
Notably, he recognised the important contribution cargo made to Cathay's revenue and profitability, and significantly raised its profile at IATA. Cargo had appeared to take a back seat under Giovanni Bisignani, his predecessor as IATA director general.
Mr Tyler served as IATA chairman for a year from June 2009 before taking up his full-time position. A prominent spokesman on issues such as the need for global environmental standards, fairer legislation on passenger rights and more efficient security screening, he has won respect within the aviation community and among government and regulatory agencies.
He also drove internal restructuring at IATA to improve its effectiveness and give it a stronger voice.
In a statement, Mr Tyler said: "It is a great privilege and responsibility to lead IATA, and I am proud of what the IATA team is achieving during my term of office. I greatly appreciate the support I receive from the board of governors and the membership at large, and from my colleagues."
Andrés Conesa, AeroMexico CEO and chairman IATA board of governors, described Mr Tyler as "a very effective leader, who is achieving much in his role as director general and CEO. I regret that he will be leaving the association, but respect his decision to retire next year after a long and successful career in aviation."