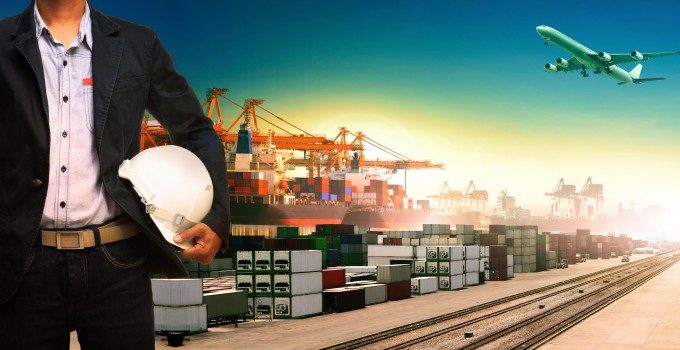 IATA has appointed a new senior vice president who will have ultimate responsibility for cargo, following the recent retirement of Tom Windmuller.
Nick Careen takes up the role, with the all-encompassing title of Airport, Passenger, Cargo and Security, on October 1. The job is being moved to Montreal from Geneva.
Mr Careen joins IATA from the airline industry, where he built his career at Air Canada and its low cost subsidiary, Jazz. His most recent position was as Jazz's vice president for airports, call centres and customer relations.
A North American appointment, in Monreal, could help appease some industry executives who have indicated they believe IATA is too European-focused. Some will hope that the appointment may give CNS, the reportedly beleagured USA arm of IATA, a much-needed boost.
IATA also announced its has appointed Gilberto Lopez Meyer as senior vice president for safety and flight operations. He joins the team in Montreal on 19 October 2015 having left the Mexican Civil Aviation Authority, where he was twice director general.