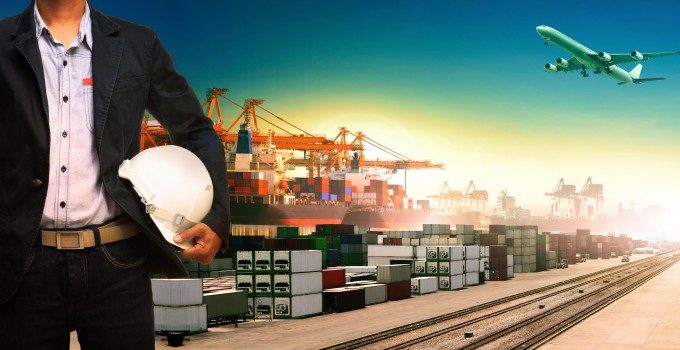 Following the successful World Cargo Symposium in Shanghai last month, we reported on IATA's Air Cargo Innovation Awards, a process that entrants claimed was flawed. Here, Glyn Hughes, IATA cargo chief, responds to our comments.
Dear Alex,
Thank you for your positive comments about the World Cargo Symposium and for your usual honest assessment of where we may improve things in future, particularly with regards to the Innovation Awards. We welcome the constructive criticism and would also like to take this opportunity to clarify some points for your readers. Firstly, I have to once again stress that the jury was completely independent and IATA had no involvement in the selection of the shortlisted finalists.  You made some interesting points on the composition of the jury, and I am sure we will review the makeup of the panel when we hold the next round in two years' time. I believe this was a knowledgeable and experienced jury, but in these days of increased focus on diversity, I would like to see a more balanced gender profile next time.
I was disappointed to read that one entrant stayed away as a gesture of frustration and we will certainly tighten up things such as fixed closing dates, as well as the suggestion by one of your readers to perhaps provide greater exposure for more entrants in an informal Q & A session. We welcome these and other ideas to consider for the next time. I have been asked what we hoped to achieve out of the awards, and my answer is that it is very much about getting the industry to focus on the need to do things differently to serve ever-changing customer demands.  In our eyes, all entrants are winners although only one could be awarded the winning prize. From the generally positive feedback we have received, the Innovation Awards have helped to shine a light on the new products becoming available to improve the quality and efficiency of air cargo, and I look forward to seeing even more fascinating and inspiring projects being considered for the award in 2017.
Yours sincerely,
Glyn Hughes
Global Head of Cargo, IATA