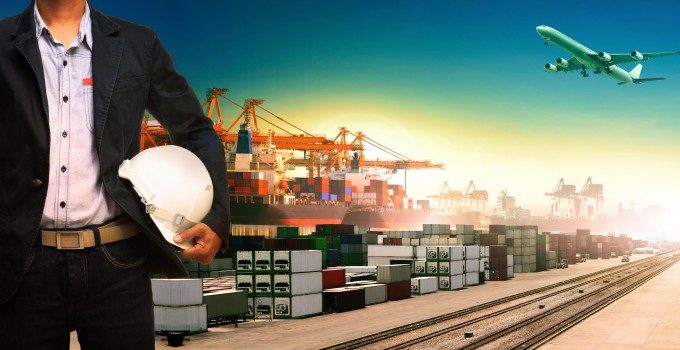 IAG Cargo said on Friday its commercial revenues in 2014 had risen 2.4% year on year, on a like-for-like basis, while volumes grew 6.7% and capacity increased by 2.3%.
The like-for-like basis was adjusted to reflect a "directly comparable freighter operation", after the carrier terminated the leases on its 747-8Fs last year.
It continued to see a fall in yields, however. Yields fell 3.2% on annual commercial revenue (flown revenue plus fuel surcharges) of €992m – in 2013 overall yields fell 5.2% – or 2.3% at constant exchange rates.
The results, which CEO Steve Gunning said were "strong", followed earlier news that the carrier is to interline with Finnair Cargo.
The Finnish carrier announced in December that it was to abandon its MD-11F long-haul services, and other carriers, including AirBridgeCargo, have swiftly moved into that market. But Mr Gunning said it would add capacity and was a "hugely cost-effective means of growing our network reach through commercially active agreements where we aim to treat our partners' cargo as we would a customers".
The move is part of IAG's Partner Plus programme, which includes Qatar Airways, Japan Airlines, the Avianca group and American Airlines. Partnerships are becoming an increasingly popular way to expand networks and capacity, but it is unclear how beneficial interline agreements really are in comparison with some of the more complex partnerships in existence, such as Lufthansa Cargo's agreement with ANA Cargo.
Lufthansa Cargo's Michael Stormer, director Japan and Korea, for example, noted last month that the carrier's failed WOW alliance was essentially "just normal interline business".
"There was no alignment on the IT or handling. It was a marketing tool which had no real advantage for customers."
But Mr Gunning said in a statement that IAG's Partner Plus programme was "much more than a standard interline programme where capacity is usually only held for partners on a standby basis". Customers would benefit from confirmed bookings and a higher on-load priority.
The carrier also took the marketing opportunity to state that it was the leading European carrier for eAWB penetration. Speaking in Johannesburg last week, David Shepherd, IAG Cargo's global head of commercial, added that the industry needed to raise its game.
"The industry's adoption of IT-based solutions is pretty shocking. eAWBs and e-booking has been pretty poor, and that's where we need to step up.
"eAWBs have saved us money, saved forwarders money, allowed us to streamline our processes and given us visibility. It's not true that there is nothing to be gained for small forwarders from eAWBs – customers of all shapes and sizes benefit."