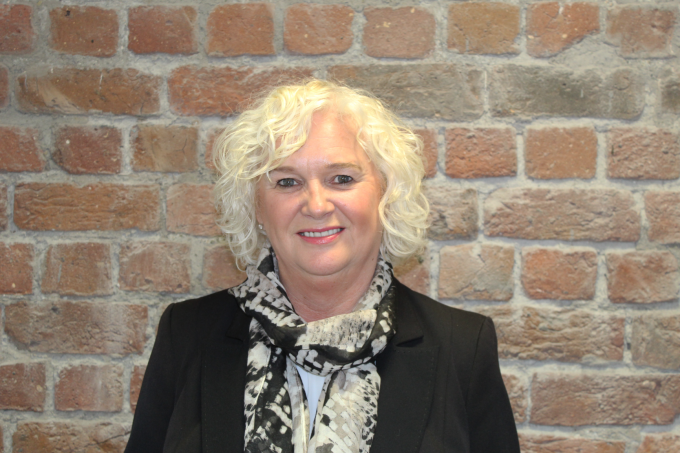 UK independent parcel carrier Yodel has promoted Helen Marshall (pictured above) to the role of chief information officer.
Ms Marshall takes over from Adam Gerrard, who leaves Yodel after five years. Her previous role was as Yodel's IT director, with projects including Inflight, the redirection service, which enables customers to amend delivery preferences, and Xperience, which allows clients to offer a "seamless retailer branded journey".
She has over 30 years' experience leading IT teams across various blue-chip organisations – including Virgin and TalkTalk.
Chief executive Mike Hancox said: "As Yodel continues to invest in tech to deliver the best user experience for its customers, we are delighted to have Helen leading as CIO. Since joining Yodel five years ago Helen has played a pivotal role in transforming our IT operation – building an award-winning team whilst delivering unprecedented levels of service availability, helping colleagues to focus on clients and customers."
Ms Marshall added: "I am looking forward to exploring new applications to help make deliveries even more seamless than ever and establish Yodel as the leading innovator of the logistics industry."