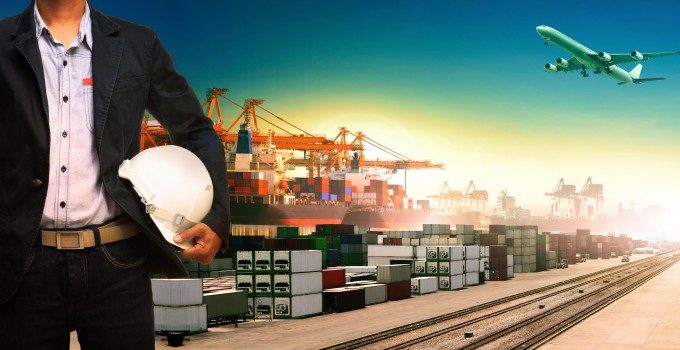 Talks between German shipping line Hapag-Lloyd and Chilean carrier CSAV have continued into 2014, with signs that a deal could be on the way.
Although there have no firm conclusions from the talks, a source told The Loadstar, they "are very co-operative and in a good atmosphere" – although he added that other reports that an agreement could be wrapped up in the next fortnight were wide of the mark.
It is understood that if a form of agreement appeared to be on the way, the next step would be for the two companies to sign a memorandum of understanding (MoU) – something that has not yet taken place, The Loadstar has learned.
Although it is highly unlikely that an MoU would be binding, it would trigger both parties to embark on the due diligence process, which would be expected to take at least several weeks, and would need to completed before merger terms could be agreed.
Due to Santiago Stock Exchange regulations, CSAV would be obliged to issue a press release once an MoU was signed.
In an illustration of just how out of control the industry's rumour mill can get during holiday periods, on December 26 one news agency reported that a senior Hapag-Lloyd board member had "urged" rival German carrier Hamburg Sud to join the merger talks with CSAV.
However, the report appears to have been the result of a mistranslation from German newspaper Hamburger Abendblatt, which interviewed the chairman of the carrier's supervisory board, Jurgen Weber.
In the interview he offered the opinion that should the Hapag-CSAV talks result in some sort of successful merger, it might act as a "wake-up call" for Hamburg Sud's owner, the Oetkar family, which cancelled merger talks with Hapag-Lloyd in March last year. But Mr Weber did not suggest that Hamburg Sud should join the existing talks.