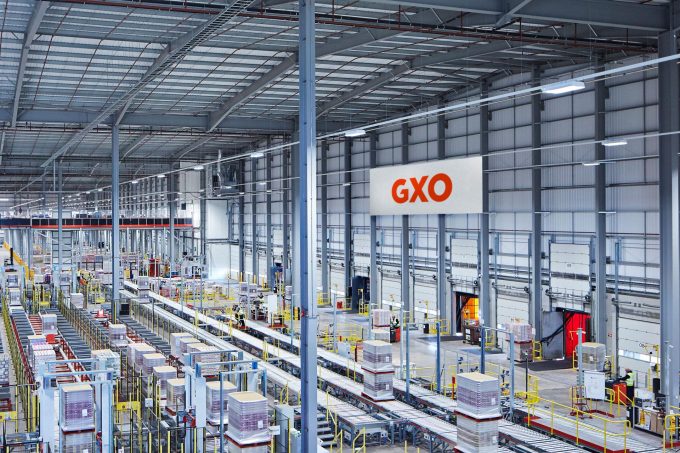 The spin-off of GXO from XPO Logistics took another step forward yesterday when XPO filed the 10K form with the Securities and Exchange Commission (SEC).
The listing of GXO on the New York Stock Exchange is now expected to be complete in the third quarter.
Brad Jacobs, chairman and CEO of XPO Logistics, said: "GXO's Form 10 public filing is a key step forward. The separation will create two pure-play powerhouses in the supply chain industry – XPO in transport and GXO in logistics, each with enhanced prospects for growth."
Malcolm Wilson, CEO of XPO Logistics Europe, planned chief executive of GXO, said: "GXO will have accelerated momentum out of the gate as an independent company, as reflected in the strong 2022 guidance we issued today.
"Our growth is being driven by customer demand for outsourcing and for two areas of logistics where we hold leading positions — warehouse automation and e-commerce."
An XPO spokesperson told The Loadstar GXO's customer base included over 30% of the Fortune 100 companies and 24% of the Fortune Global 100.
"Our biggest customers include Apple, Nike, Nestlé, Zara, H&M, Boeing, Whirlpool, Pepsi and L'Oreal," he said, adding that 49% of GXO's 2020 revenue came from contracts of five-plus years in duration, while its historical customer retention rate is around 93%.
He also added that it's low concentration in its customer base "is key, as we don't rely on just a few customers for our revenue".
He said: "This is great for risk mitigation – GXO's top five customers combined accounted for approximately 16% of our $6.6bn in revenue in 2020, and our top customer only represented 4% of revenue."
The 10K Form also issued new guidance for GXO, with revenues in 2022 forecast to grow 8%-12% compared with 2021, while ebitda is forecast to grow 14%-20%. In 2020, GXO's revenues were $6.6bn, while what is currently called XPORemainCo saw revenue of $10.7bn.
In a related development, XPO announced today it had acquired the remaining 3% of shares in XPO Logistics Europe it did not own, for €108m.