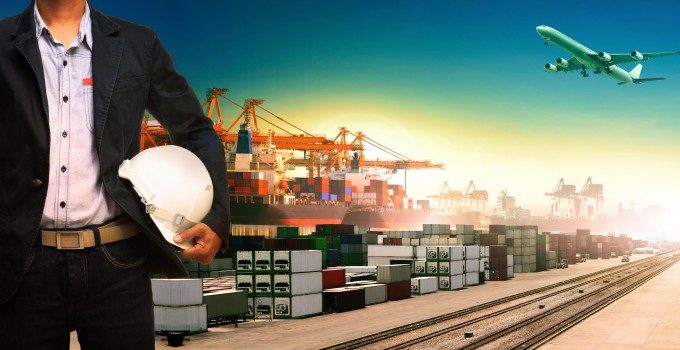 On Friday, three US government agencies set up an investigation into the claims that three Gulf carriers have received more than $40bn in illegal government subsidies. They are requesting public input after a partnership, led by the three big US carriers, submitted a 55-page dossier outlining the claims. If found to be correct, the US could renegotiate the Open Skies treaties between the UAE and Qatar which allow unlimited access to US airports.
Aviation journalist Martin Rivers, writing for The Gulf, has read the document in its entirety, and says that while there is "no smoking gun" concerning Emirates, there may be something to some of the accusations against Qatar and Etihad. The article notes that Etihad appears to have run up losses of $4bn over the past decade, while Qatar has allegedly received $16bn in subsidies since 2004.
This is a fight that looks as if it will run for some time. Last month transport ministers in Germany and France called on the EU to look into unfair subsidies, while in response, the Gulf carriers warned against protectionism.