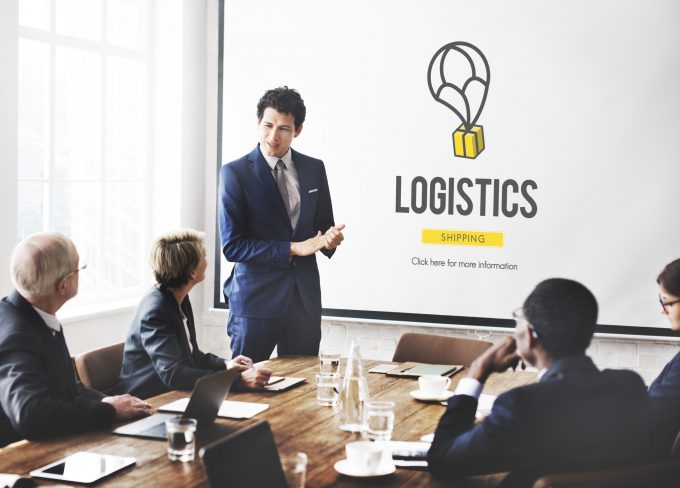 The Freight Transport Association (FTA) has acquired industry-approved educational centre TrainingTeam, as it seeks to bolster its multimodal credentials.
General manager of training at the FTA Keith Gray told The Loadstar that while the association was active across all modes, its greatest efforts had been put into road haulage.
"This acquisition was really intended to improve the level of service we offer FTA members active in the air logistics sector," said Mr Gray.
"From what I understand, we approached T Team [as it was formerly known] and it was very much a strategic move for the FTA."
TrainingTeam provides approved training courses across the country and online focused on air cargo security and the movement of dangerous goods by air, road and sea.
Founder Charles Manetta was described by the FTA as "instrumental" in the development of specialist training for the handling of dangerous goods and security training in UK aviation.
Mr Manetta said: "I am delighted to be handing on the organisation to FTA, which is equally passionate about the industry, security and safety. The FTA has a reputation for providing expert, credible advice, which is trusted by the industry, values which we have long championed at TrainingTeam.
"Our courses will complement FTA's offering to ensure the sector continues to benefit from the best possible compliance training."
Chief executive of the FTA David Wells said TrainingTeam would continue to offer its courses to all its existing customers and FTA would be growing the online training offered.
"It will ensure that our members, many of whom are already customers of TrainingTeam, are confident in the security and movement of dangerous goods across all transport modes," he said.
"And it cements the Freight Transport Association as the go-to provider for high-quality training across the logistics sector."
However, Mr Gray said the logistics industry still faced a challenge in attracting recruits, with many potential employees "not recognising" the career path the industry offered. He said the FTA would be working on how to effectively communicate this message.
"There is a lot of specialism involved in logistics, but many people don't see this until they get into the industry – and many fall into the industry by chance," added Mr Gray. "The start of the apprenticeship levy has certainly helped but that is in its infancy. We have the resources to add to this."
Mr Wells, said an "efficient" supply chain was vital to "keep Britain trading", directly impacting more than 2.5m employees.
"Most importantly, FTA speaks to government with one voice on behalf of the whole sector, greatly increasing the impact of its messages and achieving significant results for members," he added.
"With Brexit driving changes in the way goods arrive and depart, logistics has never been more important to UK PLC."