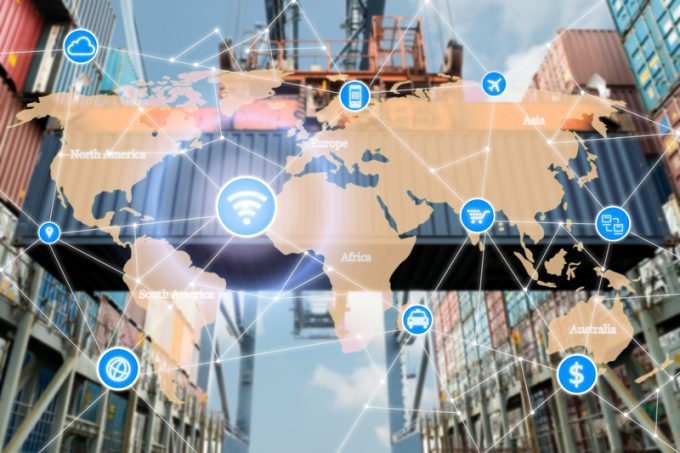 Digital disruptors will no more kill-off today's forwarding sector than the advent of European rail did in the 1800s, according to director general of the British International Freight Association (BIFA), Robert Keen.
This week he described reports suggesting the rise of software start-ups spelled the end for forwarders as "PR puff".
He told The Loadstar: "There's this idea that if forwarders do not adapt, they will die – but you just need to look back at the sector's history, it has always adapted.
"One forwarder I know – a family-owned European firm – has a letter from a grandparent proclaiming the company's demise with the arrival of rail in the 1800s… it's still going."
While Mr Keen admitted that BIFA lost 50-60 members each year, he said it gained the same number, maintaining a membership in the 1,400s.
And he said the losses weren't always linked to bad business decisions – many were due to acquisitions or smaller operators opting to sell their companies.
"We keep hearing the usual guff from companies on how their presence in the sector will lead to the death of traditional forwarders," said Mr Keen. "It's a load of rubbish. We have strong empirical evidence showing both what [our members] are up to and the emergence of new companies."
He added that what "really irritates" him is software providers "preaching" about systems that will kill forwarders, without recognising that forwarders are already using them.
Despite having a reputation as technology laggards, Mr Keen said forwarders were "incredibly adaptive", citing one company developing systems comparable with those of digital disruptors.
"A company I visited this week is developing electronic communications and its own solutions," he said. "They're not only hiring forwarders, but IT staff – and some of the bigger operators are making a fantastic effort to embed themselves in their customers' entire supply chains."
Mr Keen said the industry was at something of a crossroads, with the rise of Amazon and its ilk over the past half-decade shifting the boundaries. But, he noted, forwarders were not blind to this.
"There is a massive change on the way – although I think it will be slower than anticipated – and firms are seriously looking at how to compete," he said. "From our side, we are liaising with FIATA on development of an industry-wide global solution to the digitisation process."
At first, this will focus on the development of digitised bills of lading before moving on the wider picture of supply chain visibility.
He said he could not know whether forwarders would take on these developments, there having always been those that "failed" to adapt and then disappeared.
"We do foresee a different outlook in the years to come, and there will be changes," he added. "But I'm certain there will still be a BIFA in 10 years' time."