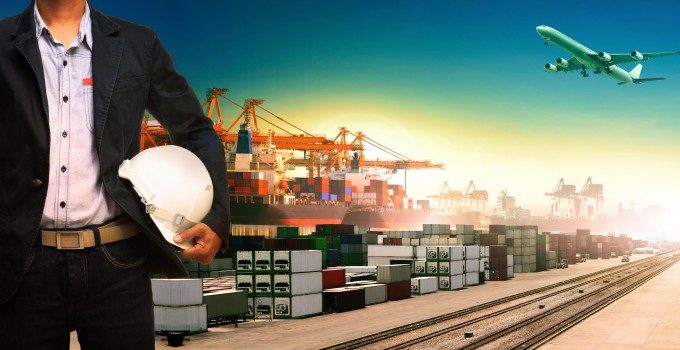 Centurion Cargo, a Miami-based freighter operator, is to phase out its MD-11Fs and replace them with fewer 747-400Fs, according to Cargo Facts.
The airline currently operates four MD-11Fs, whilesister company SkyLeaseCargo has five. It is thought they will be replaced by 747-400Fs from Air France's freighter fleet as it diminishes over the next two to three years.
Centurion recently saw president Ian Morgan quit to head-up Qatar's Americas operation. Owner Alfonso Rey, meanwhile, hit the headlines this month for selling his Miami Beach island house for $29m, the highest price recorded for the area.