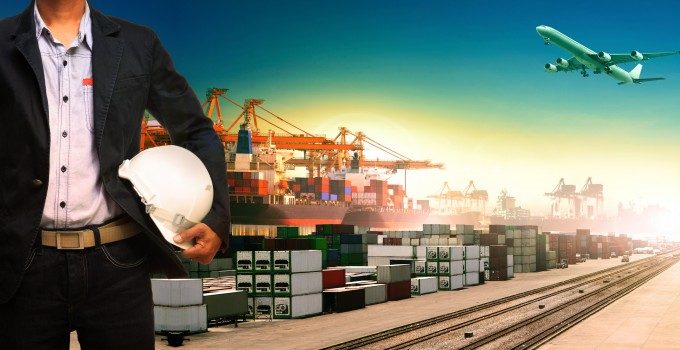 Centurion Air Cargo is in talks with an investor with an eye on resuming operations.
However, it is a race against time for the carrier, which could see its economic authority revoked as it has missed a deadline to provide the US Department of Transport (DoT) with "fitness information".
In a filing last week to the DoT, Miami-based Centurion requested a three-month extension, to June 30, for a waiver for its 'revocation-for-dormancy provisions'.
It had already received a waiver in December as "it did not provide evidence to demonstrate it still meets the department's fitness criteria or that it is taking necessary steps to return its FAA-issued operation specifications to a level which would allow it to resume operations".
In the latest filing, the carrier stated: "Over the last few weeks, Centurion's owner has engaged in substantive discussions with a potential US investor who would fund the carrier's return to all-cargo service, and the [FAA Certificate Management Office] is aware of these talks."
It argued that, as it does not intend a "substantial change in operations", it should not have to demonstrate fitness to fly, and noted that it was not able to complete the steps requested by the DoT by the end of March deadline.
"Under these circumstances, it would be in the public interest and a matter of administrative efficiency to allow Centurion to retain its DoT authority as an investment is negotiated, business and operational plans are developed and Centurion is able to work with the FAA and present DoT with appropriate fitness documentation supporting a return to service."
The DoT has yet to respond to the request, but it would appear there is a likelihood that it will revoke Centurion's "economic authority".
In December it said: "Generally, it is not our practice to grant requests for extensions from the provisions of section 204.7, unless the applicant has provided evidence that it still meets the department's fitness criteria and that it completed nearly all the steps to recommence operations (ie, has the necessary personnel, financial resources, aircraft and FAA operating authority)….
"Based on the limited information before us, we are unable to issue a positive fitness finding in this case.
"However, we will extend the provisions of section 204.7 for three months that is until March 30, 2018, to allow Centurion to submit the fitness information required … If this information is not received by March 30, 2018, we intend to proceed with the revocation of Centurion's economic authority for reason of dormancy."
Centurion is owned by Alfonso Rey, who also owns SkyLease Cargo, and the two carriers have "have close managerial and technical relationships".  SkyLease currently operates two MD-11Fs and a 747-400F between Miami and Latin America.