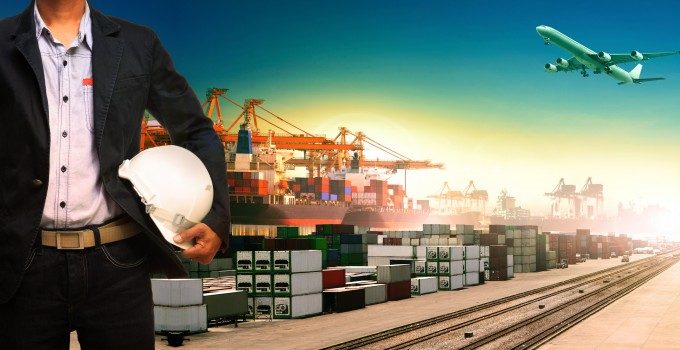 The financial challenges that have plagued Miami-based Centurion Air Cargo and sister airline SkyLease resulted yesterday in one of its aircraft being impounded by a judge.
Last night, after a 747-400F, registered to Centurion but appearing to be operated by SkyLease, landed at 9.37pm at Viracopos Airport in Sao Paulo from Miami, a Brazilian federal judge ordered the aircraft door sealed and the aircraft seized for non-payment of government taxes and staff wages.
According to one local source, Alfonso Rey's group of companies (Master Top Linhas Aereas, Cielos del Peru, Centurion Air Cargo and Skylease Cargo) owe some $4m for pilot and ground staff salaries and taxes, although The Loadstar could not verify this figure before publication.
Pilots for the carriers have complained recently that they still awaited overtime payments for April and May. The company is thought to be shedding pilots fast as a result, despite trying to build up SkyLease. Pilots report that Centurion now has only one aircraft, with SkyLease operating the remainder – albeit with reduced staffing levels.
The impounded aircraft is owned by Dutch lessor AerCap.
Last week, following mediation, Centurion settled a court case which had been running since May last year, filed by the insurance company of one of its customers after a shipment was lost. All other cases against the airlines appear now to also have been resolved.
The news of Centurion's latest troubles comes as the director general of IATA, Tony Tyler, warned that airlines in Brazil were in a dire situation.
Speaking at the Latin American and Caribbean Air Transport Association in Puerto Rico yesterday, My Tyler said: "The problems facing Brazil's carriers are threefold: the economy is in deep recession, with rising unemployment; the real has lost more than a third of its value against the US dollar in the last 12 months; and, most importantly, government policies impose crippling costs on the industry."
He called for "immediate action … to protect the benefits of aviation connectivity, by granting relief from high taxes, exorbitant fuel costs and onerous regulation".
Last week, LATAM Airlines Group issued its financial results for the third quarter. Although the group reported an operating profit of $120m, a rise of 1.9% year on year, it said it was due to cost efficiencies and lower fuel prices.
It added: "As a result of complex macroeconomic scenarios in South America, and the major devaluations of Latin American currencies during the period – especially the 55.5% depreciation of the Brazilian real – total revenue for the group during the third quarter of 2015 fell by 19.9%, compared with the third quarter of 2014."
Cargo revenue fell 24.5% to $309m, and the group said it planned to sublease one of its four 777-200Fs to a third party, after announcing earlier this year it was to lease-out three of its 767-300Fs. It blamed the fall in revenue on a 12.2% drop in freight traffic and a 13.6% fall in yield.
"During the quarter, demand for cargo services remained weak, especially in the Brazilian domestic and international markets. In addition, the connection of cargo traffic at the airport of Guarulhos in Sao Paulo was affected by a strike by customs staff.
"The pressures on earnings from freight traffic continued, mainly due to the competitive scenario, the depreciation of local currencies (mainly the Brazilian real and the euro), and a low fuel surcharge related to low price fuel."
Delegates and speakers at the recent Air & Sea Cargo Americas in Miami also noted that there was pain in the region.
"Brazil has got pneumonia, and we are all sniffing," said Jaime Alvarez Price, head of cargo for Copa. He added that low oil price and a strong dollar, as well as the Brazilian recession, had hurt the market.