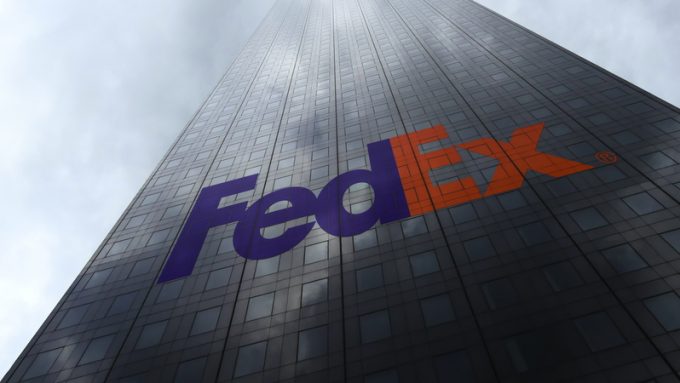 FedEx reported fiscal Q3 numbers after the US market closed.
As it pushes to cut costs, earnings were well ahead of expectations. According to Seeking Alpha estimates, Q3 Non-GAAP earnings per share of $3.41 were $0.67 higher than expected, while quarterly sales were weaker. 
FedEx upped its earnings forecast for the fiscal year, and now expects:
– Earnings per diluted share of $13.80 to $14.40 before the MTM retirement plans accounting adjustments, compared to the prior forecast of $12.50 to $13.50 per diluted share;
– Earnings per diluted ...