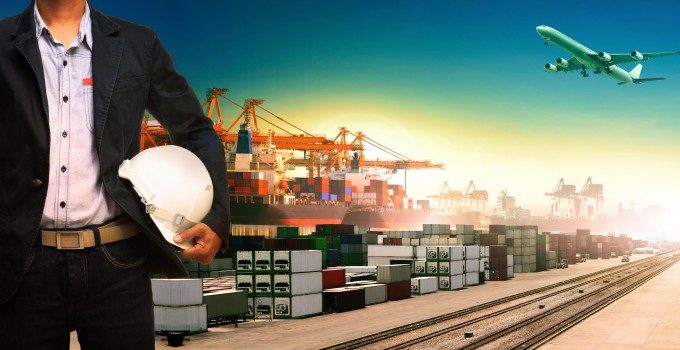 News of joint ventures – and non-takeovers – today. First, Finnair and IAG have denied that the UK airline group is in talks to take over the Finnish airline.
Speculation appears to have started at the CAPA summit in Helsinki, when Finnair's CCO, Juha Järvinen, talking about the threat from the Middle Eastern carriers, said: "It is a niche where we survive by ourselves or we become part of a consolidation."
This followed comments on the successful partnership – both passenger and cargo – the carrier has with IAG. Mr Järvinen added that consolidation was realistic, within the next five years. As this interesting article explains, it would make sense.
But today Finnair said shareholders were not in talks with IAG. (Funny, it reminds us of another airline which recently told The Loadstar there was "no truth" in rumours they were to acquire two more aircraft. The press release announcing that they had indeed acquired them came in about a week later.)
In the case of Finnair, it sounds as if the carrier is trying to make itself as attractive as possible to a potential investor, which will take a little bit longer. It's not quite ready, but it has certainly been busy.
And of course, Qatar Airways, an IAG shareholder, is in acquisition mode. No only is it "very likely" to increase its stake in IAG, but it is also looking to buy 49% of Indigo. Perhaps Finnair is also on its shopping list?
One airline partnership announced today is that between Lufthansa and Singapore Airlines.
They have signed a "wide-ranging" agreement on routes between Singapore and Europe – although cargo doesn't seem to have been mentioned. So is this the next "far-reaching joint venture" set to be announced by Lufthansa Cargo by the end of the year?
It seems unlikely. Recently Lufthansa has been talking about why the WOW alliance didn't work. There were many reasons, but as we noted here, one was the cultural differences between SIA and the other airlines.
Singapore Airlines is well-known for independent thinking, which doesn't make it a natural alliance partner. It does, say airline sources, the best it can for itself and its country, and previous partners have said that it puts those needs before any alliances.
Fair enough. But that doesn't make it the perfect bedfellow for a deep and complex cargo JV.