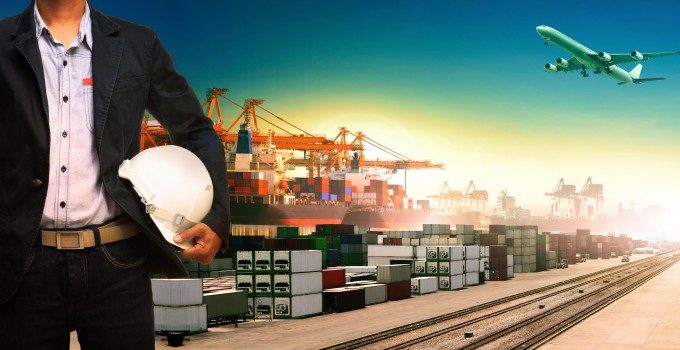 FedEx has hit back hard at this New York Times article pointing out that the delivery company's tax fell from $1.5bn in 2017 to $0 in 2018, following the Trump tax cut. Founder Fred Smith had lobbied hard for the cut and said it would lead to more investment. But FedEx did not increase investment after the tax cut came in, alleges the NYT. In fact, it says, "analysis of data compiled by Capital IQ shows no statistically meaningful relationship between the size of the tax cut that companies and industries received and the investments they made. If anything, the companies that received the biggest tax cuts increased their capital investment by less, on average, than companies that got smaller cuts." 
But FedEx, or Mr Smith anyway, is fighting back against the "distorted and factually incorrect story". 
"Pertinent to this outrageous distortion of the truth is the fact that unlike FedEx, the New York Times paid zero federal income tax in 2017 on earnings of $111m, and only $30m in 2018 – 18% of their pretax book income," wrote Mr Smith. "Also in 2018, the New York Times cut its capital investments nearly in half to $57m … compared with the $6bn of capital that FedEx invested…" 
No doubt the argument will continue.