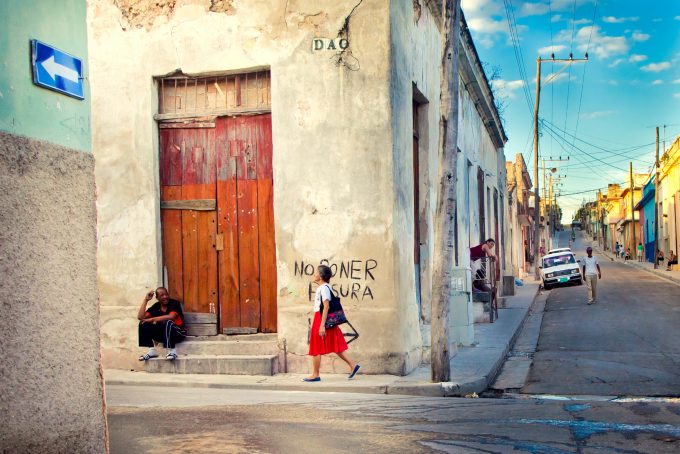 FedEx has become the first US cargo carrier to win rights to operate scheduled air services to Cuba.
The US Department of Transportation (DoT) has granted FedEx five weekly frequencies for a daily, Monday to Friday, all-cargo service between Miami and Matanzas.
The allocation, effective from July 15 and valid for two years, was uncontested by other carriers. United Airlines actually supported the motion, while American Airlines said it had no objection.
According to its application filing, FedEx plans to start the service on January 15, 2017. If it fails to operate the service for a period of 90 days, or fails to launch within 90 days of January 15, the allocation will expire.
Earlier this month, the DoT awarded rights to eight airlines to fly between ten airports in the US and Havana: AA, Delta, JetBlue, Alaska, Southwest, United, Frontier and Spirit.
Meanwhile, UK carrier Cargologicair has won the right to fly to the US.
It applied for routes for its 747-400F in March, but is now expected to operate a 747-800F, serving Stansted-Seattle-Mexico City-Quito-Aguadilla-Stansted.
Azeri carrier Silk Way West, which had planned to start operations to Chicago, is still waiting for approval, following a series of procedural objections by rival National Air Cargo. Silk Way has accused National of "attempting to game the system for delay, rather than making an earnest effort to articulate and resolve any valid issue".
Azerbaijan has an open skies agreement with the US.
And 21 Air, a new cargo carrier managing two 767Fs, is getting closer to permission to operate interstate and foreign routes. Anyone wishing to file objections must do so before July 25.
The Greensboro, North Carolina, carrier's business model is to provide other carriers and forwarders capacity on an ACMI or charter basis.
It told the DoT: "[The] focus will be on establishing long-term relations with those clients. Its owners and managers believe 21 Air will be able to offer very competitive rates compared with other operators, due to its highly experienced management team and their prior successful endeavours in the interstate cargo charter market."