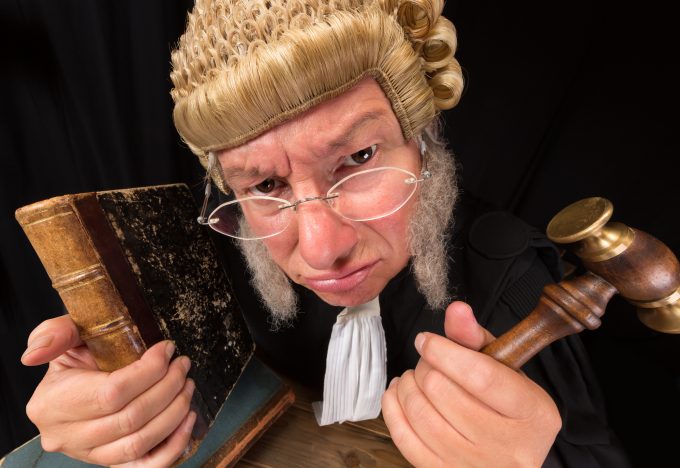 UPDATE: 20.6.16
 The US Department of Justice has dismissed all criminal charges against FedEx, relating to the distribution of pharmaceuticals, saying the company was "factually innocent".
FedEx could be in line for fines of up to $1.6bn if it loses a trial in which prosecutors are alleging it schemed with online drug stores to ship illegal prescriptions.
The trial, which started on Monday, hinges on whether FedEx knew it was shipping illegal drugs. UPS and others decided not to fight allegations and paid out $40m in 2013, but FedEx insists it did nothing wrong. The court will need to look at dozens of emails, which prosecutors claim prove FedEx knew the pharmacies were "shady" and "on the run" from the DEA. Said to be a very rare trial in the corporate world, it should prove interesting, headed as it is by a colourful judge who is already showing scepticism to prosecutors.