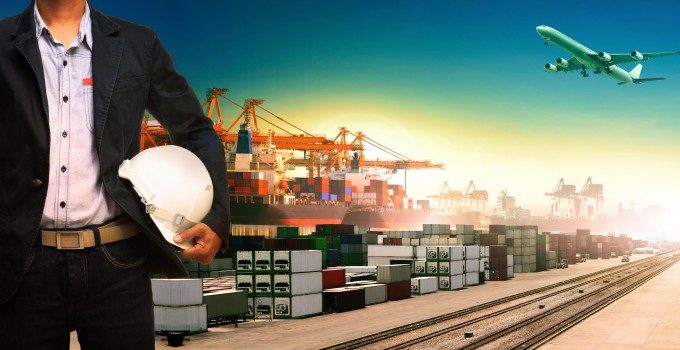 FedEx is making swingeing cuts to its less efficient air freight capacity, with plans to park or retire dozens of older aircraft following its decision to axe Amazon and amid a tough macroeconomic environment.  
The company opted not to renew its contract with the e-commerce giant this summer and earlier this week blamed a poor first quarter on the struggling global economy.   
Chief operating officer Raj Subramaniam told investors that the company was experiencing weaker demand in air freight.   
"We expect the current softness in air cargo demand to continue into calendar year 2020," said Mr Subramaniam.   
"As such, we will take action to reduce our intercontinental flights after our peak season to better match supply to demand.   
"We have already decreased US domestic flight hours and we will be aggressively looking for additional opportunities."   
Chief executive Fred Smith added that there had been a notable reduction in air freight volumes between Europe and the US over the three months to September.   
In total FedEx plans to retire its 20 MD-10-10 freighters over the current and next fiscal year, and also to retire its remaining 10 A310 aircraft by the end of this year.   
It is also said that it would be parking the equivalent capacity of seven MD-11 aircraft over the course of the 2019-2020 fiscal year.  
"As, the global macro economy continues to soften and we are taking steps to reduce capacity," said Mr Smith.   
"Accordingly, assuming no recession, we'll continue initiatives announced earlier with confident optimism about our long-term competitive position and industry leadership."   
Last year, FedEx committed to purchasing 12 767 freighters, before upping that number in February, with pending orders for 57 767s scheduled for delivery through to 2025.    
In July, a spokesperson told The Loadstar a European-bound 767 would replace its A300s, with the decision based on the 767's "superior" capacity and environmental benefits.     
Furthermore, the spokesperson confirmed, the new aircraft would be both owned and operated by FedEx.    
Logistics Trends & Insights' Cathy Morrow Roberson told The Loadstar that while it was spending money on a new and more efficient fleet there were other considerations at play.  
"FedEx is continuing to invest in the modernisation of its air freight fleet," said Ms Morrow Roberson.  
"But also after peak season it plans to scale down its global Express network 'to better match capacity with demand."