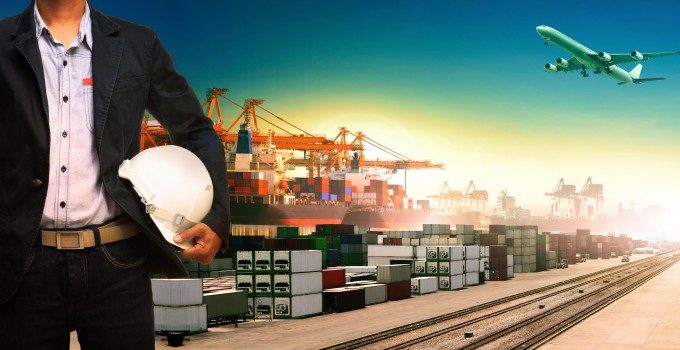 More evidence that operating a global container service remains financially unrewarding – unless you enjoy the economy of scale of and low borrowing costs of Maersk Line – is provided by the differing fortunes last year of Taiwan's major three carriers, Evergreen, Yang Ming and Wan Hai.
The largest of the three, Evergreen, and second-ranked Yang Ming both racked up losses as a result of their involvement in the world's overcapacity-plagued east-west tradelanes, while, Wan Hai – having previously had its fingers burnt in the last Asia-Europe rate war – posted a profit, earned from the less-volatile markets of intra-Asia and some slot-chartering elsewhere.
In a brief filing to Taiwan's stock exchange, Evergreen Marine reported a net loss of NT$1.5bn (US$49m) for 2013, with revenues down 1% on the previous year to NT$139.2bn.
Although throughput figures were absent, Evergreen attributed the loss to "imploding freight rates", suggesting that volumes had grown, albeit at the expense of lower average rates – a pattern that has been repeated through the red-inked results of many other carriers this reporting season.
After guarding its independence for years, Evergreen joined the third biggest container vessel-sharing operation network, the CKYHE alliance. As a consequence, it has had to shift from a long-held conservative preference for all-purpose 8,000teu-size containerships to ultra-large vessels.
Indeed, Evergreen's signature on long-term charter parties in January for ten 14,000teu ULCVs, as part of its fleet renewal programme, was probably a requirement of the other alliance members, which by incorporating the Taiwanese carrier's smaller ships into its schedules would likely be disadvantaged against the P3 and G6 networks .
However, the quest for bigger ships to match the economy of scales offered by the other alliances looks, to all intents and purposes, increasingly like a race to the bottom, and neither is it a guarantee of turning a profit.
In fact, Taiwanese compatriot Yang Ming Marine – a founding member of CKYHE and at an advanced stage of upsizing its fleet – reported a net loss in 2013 of NT$2.9bn (US$95.2 million) after suffering a NT$1.6bn deficit the year before – a loss that would have been significantly worse were it not for the sale of some assets. It also blamed the loss on "sinking freight rates".
Nevertheless, Yang Ming seems convinced that the big ship strategy will return it to profitability, and has agreed to long-term-charter 15 14,000teu newbuilds from specialist non-operating shipowner Seaspan, scheduled for delivery in 2015 and 2016.
However, Wan Hai, which saw a 16% growth in net profit to NT$2.1bn (US$68.9m) in 2013, is unlikely to be envious of its two bigger compatriot carriers. A quick look at its fleet data supplied by www.vesselsvalue.com confirms that Wan Hai's strategy is 'small is beautiful' – the largest ships on its books being a quartet of 5,527teu post-panamax vessels.
Along with its long time Singapore-based carrier partner PIL, Wan Hai has said that it could return to the Asia-Europe tradelane if prospects improve. Current evidence would suggests that may be some way off.