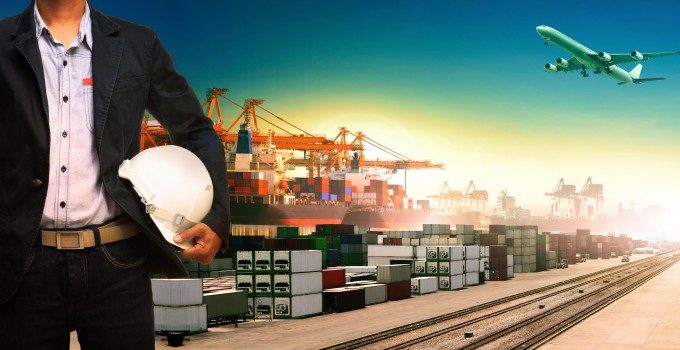 A rebounding UK economy was today credited with pushing rail freight and Channel Tunnel operator Eurotunnel's first=quarter revenues up by 8%.
Chief executive Jacques Gounon said: "There is a very positive trend marking the start of the year. The upturn in the UK economy is lifting the Eurotunnel group's activity.
"The vectors for growth of its rail freight subsidiary, and to a lesser degree its maritime subsidiaries, are also playing their role, as can be seen from the very good progress in the group revenues."
In terms of growth, its star performer was the controversial MyFerryLink division, which is currently under investigation from the UK Competition and Markets Authority to determine whether owning maritime assets as well as the operating the tunnel gives the company a dominant position in the cross-Channel freight and passenger markets.
MyFerryLink was formed with a group of ex-SeaFrance employees following the bankruptcy of the state-owned ferry firm and the purchase of three former SeaFrance vessels by Eurotunnel.
The first quarter saw truck traffic increase 61% year-on-year, while revenue increased 64% over the same period to reach €18.3m.
Eurotunnel said MyFerryLink had won itself a 9.9% market share of the cross-Channel ferry freight market: "a clear sign that customers want an alternative maritime operator and real choice when crossing the Channel by ferry", it said.
The UK Competition and Markets Authority is due to issue its judgment in May.
"Eurotunnel Group considers that this maritime activity has proved its relevance, its usefulness and its potential for customers. Prohibition of its operation would lead to a reduction in available capacity, leading automatically to an increase in prices to the detriment of the consumer," the company added.
Revenues from its Channel Tunnel operations – truck and passenger shuttle services – and fees from Eurostar services, and rail freight operators, including DB Schenker, SNCF and its own Europorte subsidiary, grew by 4% to reach €171.7m.
Rail freight traffic through the tunnel grew by 13%, in terms of the number of trains, and 24% in terms of overall tonnage, while its Europort division, which includes UK intermodal operator GB Railfreight and continental rail freight operations, saw revenue increase 11% to reach €62.4m.