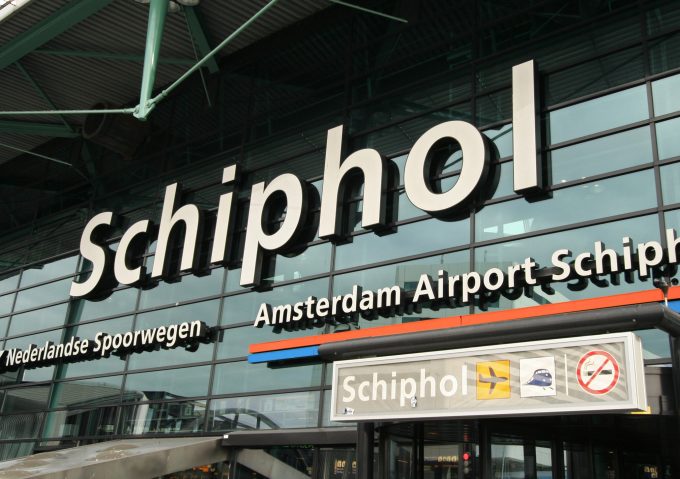 Congestion at Schiphol and Frankfurt airports has led to surging demand across Europe for road feeder services, amid fluctuating import and export volumes.
Haulier Wallenborn experienced a 10% uptick in Q1 volumes, compared with Q1 21, with that figure more than doubled to 23% when measured against the level of work it was doing just before the onset of the pandemic, in 2020.
Commercial director Jason Breakwell said the surging demand was not unique to Wallenborn, with spikes seen "across the board".
He added: "There is especially strong export demand from France, Italy, Scandinavia and the UK, with higher volumes of transit cargo arriving from the Asia Pacific regions into Benelux.
"We are also seeing a big increase in imports arriving at other airports across Europe, as firms endeavour to avoid the congestion in Amsterdam and Frankfurt."
Sources suggested they expected the situation to intensify, with shippers scrambling for alternative routes to market amid fears of substantive delays, stemming from Russia's war with Ukraine and Covid lockdowns in Shanghai.
Mr Breakwell noted: "Flows from China have been affected by the recent outbreaks of Covid and the associated government response to this, but I expect to see exports from Shanghai getting back to normal soon."