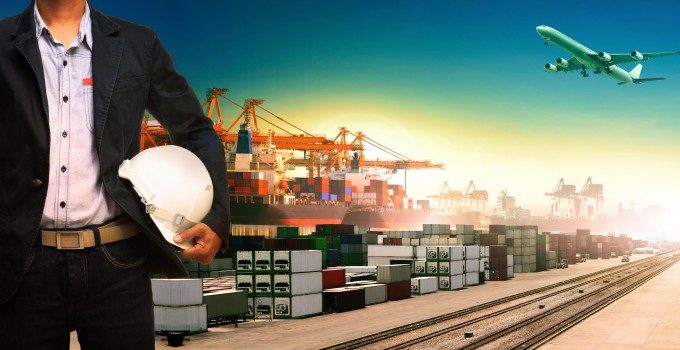 European ports and the operator of the Channel Tunnel say they are increasingly concerned about the efforts of government and the wider supply chain to prepare for Brexit.
Manager of external affairs at the port of Rotterdam Mark Djik told a UK parliamentary select committee that, while he was confident the Dutch gateway would be ready for the end of the Brexit transition next month, he was concerned by the efforts further down the supply chain.
"We are ready, but you cannot be ready alone, and if you look at the whole supply chain – producers and manufacturers – we need to know they are," said Mr Djik.
"If you want the supply chain to work, it is not simply enough for the ports and the customs authorities to be ready, there needs to be awareness further along the supply chain that the impact will not only be felt by those directly affected. I think we need to increase the level of awareness."
Chief executive of the port of Calais Jean-Marc Puissesseau echoed Mr Djik's comments, adding that the French port had begun preparations two years ago and was now ready – and he said he expected hauliers also to be prepared.
"They may not be ready with the first shipment, but the difficulty experienced will ensure they are ready second time around," he said.
Concerns also continue to mount over the state of UK border systems, the Goods Vehicle Movement Service (GVMS) still in development, with full-scale testing now not expected until mid-December.
Director of public affairs for Getlink, formerly Eurotunnel Group, John Keefe said the delay in getting the system out was causing a "degree of concern".
"We have only ever been a single-destination operator, which means we have known from the start that we had to develop and implement infrastructure to handle the changes associated with Brexit," said Mr Keefe.
"Come 1 January, we're confident these elements, the ones we were responsible for, will work perfectly, but we're concerned that government systems are still in development."