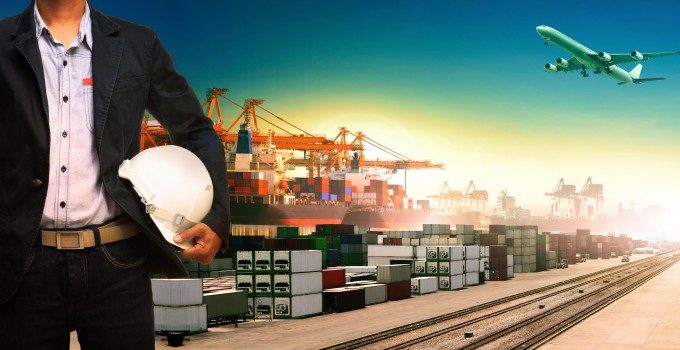 Etihad Cargo, the fast-moving freight division of Etihad Airways, has expanded its fleet of freighter aircraft with the placement of a third Boeing 747 freighter from Atlas Air Worldwide Holdings Inc. as part of a multi-year Aircraft, Crew, Maintenance and Insurance (ACMI) agreement.
The 747-400 freighter is the third aircraft to be operated by Atlas Air Inc. on behalf of Etihad Cargo, and complements existing lease agreements previously signed by Etihad Cargo for Boeing 747 freighter aircraft in May 2012 and May 2013.
Scheduled to come into service this month, the Etihad Cargo Boeing 747-400 freighter aircraft has a payload capacity of 115 tonnes and a range of more than 8,000 kilometres.
James Hogan, Etihad Airways President and Chief Executive Officer, said: "Etihad Cargo continues to play a vital role in the growth and profit of the airline. We reported US$804 million in cargo revenue during the first three quarters of 2014, and we are on track for this business to be turning over US$1 billion by the end of the year.
"Our partnership with Atlas Air is an important part of our success and we are confident that it will continue to deliver the operational excellence, outstanding customer service and security that will help us achieve our goal."
William J. Flynn, President and Chief Executive Officer, Atlas Air Worldwide, said: "We are continuing to expand our strategic partnership with Etihad Cargo and are delighted to support the sustained strong growth of its global cargo network."
This year Etihad Cargo launched a new freighter-only service to Hanoi, bringing to 12 the growing number of maindeck destinations it currently operates to. Other destinations include: Chittagong, Djibouti, Dubai World Central, Eldoret, Guangzhou, Houston, Kabul, Miami, Quito, Sharjah and Viracopos.
The delivery will take Etihad Cargo's freighter fleet to 10 aircraft, consisting four Airbus A330-200F, three Boeing B777F, and three Boeing 747F aircraft.
In May 2013 Etihad Cargo reinforced  its position as a global operator with the entry into service of its first round-the-world freighter routing in conjunction with Atlas Air Worldwide, connecting Etihad Cargo's Abu Dhabi hub with destinations in Asia, the United States, South America and Europe.
– Ends –
About Etihad Airways:
Etihad Airways began operations in 2003, and in 2013 carried 11.5 million passengers. From its Abu Dhabi base Etihad Airways flies to 111 existing or announced passenger and cargo destinations in the Middle East, Africa, Europe, Asia, Australia and the Americas. The airline has a fleet of 105 Airbus and Boeing aircraft, and more than 200 aircraft on firm order, including 71 Boeing 787s, 25 Boeing 777-X, 62 Airbus A350s and 10 Airbus A380s. Etihad Airways holds equity investments in airberlin, Air Seychelles, Virgin Australia, Aer Lingus, Air Serbia and Jet Airways, and is in the process of formalising equity investments in Alitalia and Swiss-based Etihad Regional*. For more information, please visit: www.etihad.com