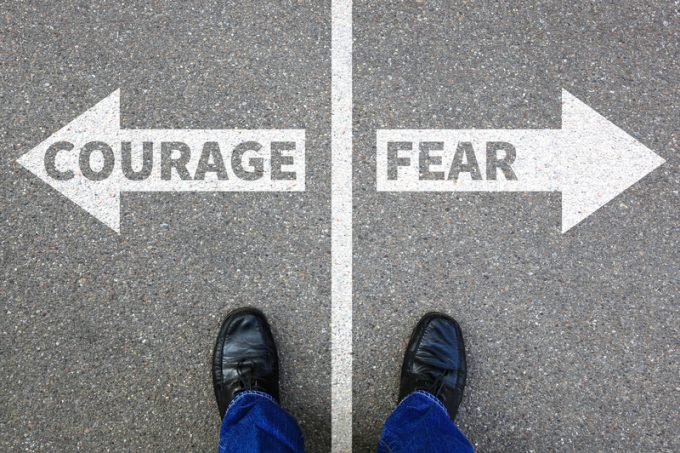 Evening Standard reports:
So far, there has been precious little sign of the "Brexit dividend". We don't seem to realise that we've left the EU and there are gains to be had.
This week has seen a case in point. French company Sodexo has been awarded the contract to make post-Brexit border checks. It beat London-listed Wincanton to run Inland Border Facilities for HM Revenue & Customs.
Wincanton holds the current contract, worth £71 million. The work will now transfer to Sodexo in ...