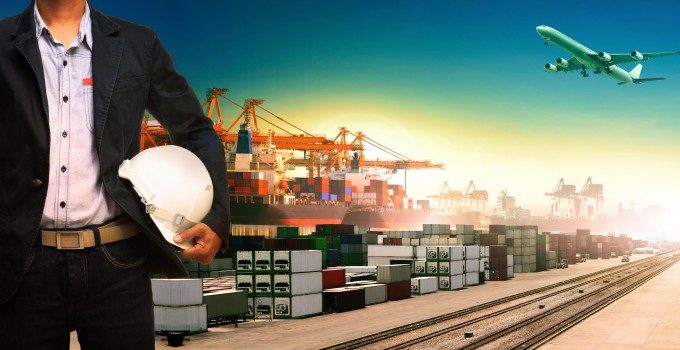 UTi Worldwide today announced that Eric Kirchner has resigned as chief executive officer and as a member of the board of directors of the company. The board has appointed 47-year-old Edward Feitzinger as its new chief executive and elected him as a member of the board as a class B director, effective immediately.
Mr Feitzinger has been with the company since 2010. He has served as executive vice president of global operations since 2012 and was previously executive vice president of global contract logistics and distribution.
Board chairman Roger MacFarlane said, "We are thankful for Eric's leadership over the past six years through the company's business transformation and wish him well. We are pleased to announce that Ed Feitzinger will be taking over as CEO and providing the leadership necessary for UTi to realize its full potential. Ed's years of experience in the supply chain industry in combination with his proven success leading UTi's contract logistics and distribution business make him the right choice to lead the company."
Mr Feitzinger commented, "I am honored to take on the role of CEO during this important time for UTi. I look forward to working closely with the board, the senior leadership team and our dedicated and hard-working employees to deliver improved value to our clients as we focus on the solid execution of our next strategy."
The company revealed last week that it had had takeover discussions with DSV earlier this year, while later today will report its third quarter financial results.