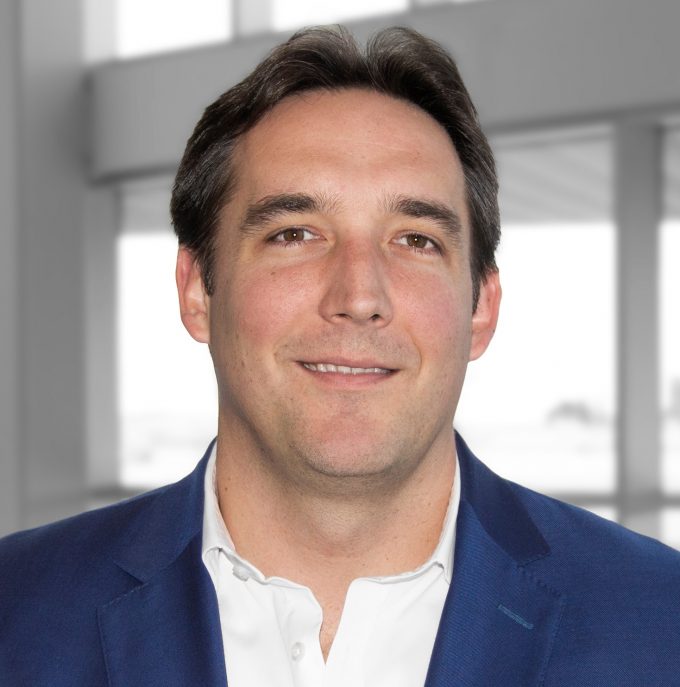 Crane Worldwide Logistics has appointed Eric Brandt (pictured above) as its new vice president of sales in its US east region
Mr Brandt will be based in in New York and has worked in the logistics industry for almost 20 years. He has significant experience in freight forwarding, contract logistics solutions and final-mile distribution, with specialisation in the consumer and retail verticals.
He was recently head of global logistics for food conglomerate Kraft.
"Eric's expertise will help drive our strategy as we continue our growth focus in the east region," said Rob Keuten, regional vice president. "We have clearly defined our goals for 2020 and I am very glad he is on board and know he will be a valuable member to our team on a local and global scale."
Tim Zubradt, chief sales officer, said: "As a privately owned company, Crane Worldwide Logistics strives to be the employer of choice for logistics experts around the world."