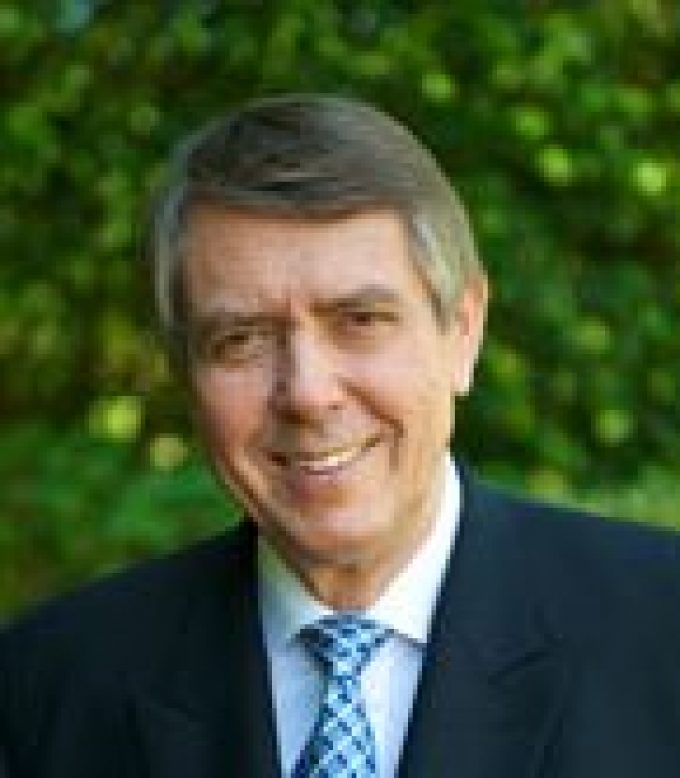 EMO Trans has announced that its chair, Joachim Frigger, died unexpectedly on Monday.
Mr Frigger founded EMO Trans USA nearly 50 years ago, going on to hold a variety of positions including chief executive and president.
Under his tenure, said the company, EMA Trans USA had grown to 33 branches across the US, with nearly 400 staff.
Mr Frigger was born in Germany in 1940, moving to the US in 1966 with Deugro freight forwarding company, going on to found EMO Trans USA in 1972.
The company said he "worked tirelessly from day one to propel the company to great growth and global reach. EMO Trans was more than his company; it was his extended family, and his colleagues will miss him immeasurably".
"He is remembered as a savvy businessman with a passion for the freight forwarding industry and an unwavering commitment to serving customers with excellence and the highest of ethics," it added.
President and chief executive Marco Rohrer said: "Jo was not just my boss, he was also my mentor and my friend. Through his significant experience and wisdom, he provided thoughtful guidance and a unique perspective to our discussions, which resulted in better decision making.
"Together, we will work through our grief and continue providing the level of service that Jo expected and exemplified."
Mr Frigger engaged with many charitable causes, including the Red Cross, Salvation Army, Feeding America, Ampo Burkina Faso, a home for orphaned children and children's hospice Baerenherz. He is survived by wife Karin, son Sven and daughter Jennifer, and grandchildren Maya, Lucas, Kai and Jaxon.