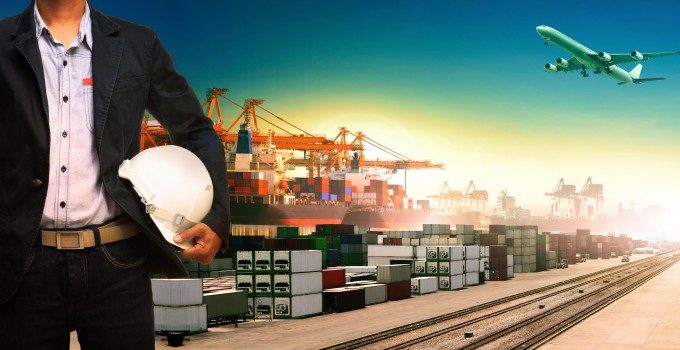 Emirates SkyCargo has launched a scheduled 'passenger' freighter service, in a move one forwarder said showed "real initiative".
In a note to customers it said: "We all recognise the impact Covid-19 has on our industry. Due to this unprecedented situation Emirates SkyCargo has created a dedicated passenger 777ER (cargo only) to cater to our customers' logistics needs.
"This is in addition to our existing robust scheduled freighter network," it added.
It advised customers to check the route map and frequencies and the detailed schedule. It also suggests customers verify a flight is being operated if making a booking. It added that its passenger 777 ERs would also be available for charter.
Swiss WorldCargo is also offering charter flights with passenger aircraft. It will fly twice between Zurich and Hong Kong in the first of several planned charter flights, using an A340-300.
"Additional destinations and aircraft may be selected based on customer needs for global shipping, said Ashwin Bhat, head of cargo, adding: "Despite the slowdown in global air travel, we are seeing an ongoing demand for the transport of goods.
"We are therefore committed to supporting logistics and customer needs, especially for the shipping of sensitive goods such as medicines or pharmaceuticals. We aim to continue to offer the Swiss quality and consistency we are known for throughout the industry."
Astral Aviation has also clarified its schedule. It said its freighters would continue to operate and also that it would be offering charters. You can see all the details at Astral Covid 19.