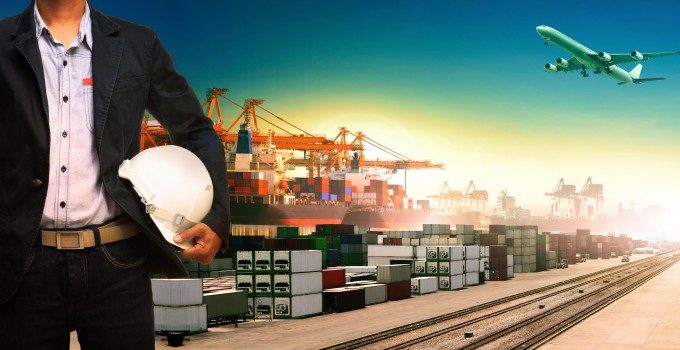 There has been little sign of shippers looking to extend contract lengths with logistics service providers, delegates at EFT's annual 3PL summit in Amsterdam heard this morning.
Despite a prolonged industry debate, over a number of years, that shippers and 3PLs should develop long-term partnerships, there has been little movement toward lengthening contract terms between them – which some argue would allow service providers to put greater investment into tailored customer solutions.
Hewlett-Packard's EMEA ESSN manager of logistics, Mark Schneider, said that three-year contract lengths remained the upper limit, aadding that there was no move on the electronics giant's part to move to 10-year, or even five-year lengths.
"We just couldn't go to that level. We don't get that kind of commitment from our customers, so it is next to impossible for us to extend our 3PL relationship from three to 10 years," he said.
Robert Kearns, senior director of European business development for Ingram Micro Supply Chain, said the it was more likely that the reverse was true.
"I have also heard it talked about at various conferences but not once has it ever passed my desk," he said.
"On the contrary, there appear to be more break clauses being inserted into contracts, which stifle investment on the part of a 3PL because you have less guarantee of the contract reaching its end."
However, he also argued that the rapid changes the retail landscape had undergone in the past few years provided some explanation for that.
"The dramatic shift to e-commerce is changing everything, and it has made it very difficult for customers to think about extending contract lengths when often they do not really know what their business is going to look like in 18 months," he said.
But logistics services providers with a mix of long-term logistics and freight businesses should welcome that reluctance, argued APL Logistics Beneux managing director Peter Jasperse.
"I can fully understand that you want to have a contract if you are a 3PL, but if you are in freight you need to have the ability to move with the market," he said, and suggested that there are other ways to structure investments in capabilities for particular contracts.
"What we often look to do is go for joint-venture with customers in terms of jointly developing IT solutions for a particular supply chain – then it becomes a partnership rather than a long-term relationship," he said.