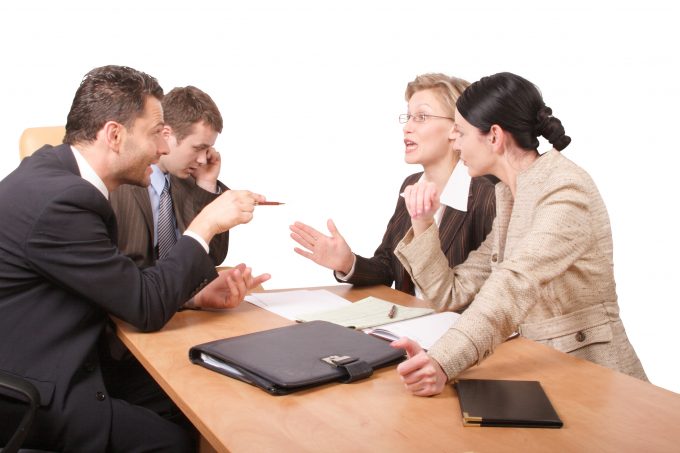 Shippers are calling the shots with logistics providers and carriers are facing downward pricing pressure – however, imminent disruption could change the landscape in fundamental ways.
This is the central message of the State of Logistics Report issued by the US Council of Supply Chain Management Professionals (CSCPM), and it is echoed in the 2016 Global Logistics Report from eyefortransport (EFT).
The 27th annual CSCMP report, researched and written by global management consulting firm AT Kearney, paints a picture of a logistics and transportation industry in the US where most sectors are under siege, struggling with overcapacity and soft demand.
Railroads have been hit by a sharp drop in demand, especially from the coal and crude oil markets, while the marine transportation sector is in the doldrums, characterised by overcapacity and sluggish demand. The same grim situation characterises the air freight industry, the report shows, and truckers are not faring any better – with truckload demand and rates soft and poised to fall further.
And neither has a 2.6% rise in logistics spend by US firms to a total of $1.48trn brightened the situation for these troubled sectors.
On the plus side, the report is bullish on the parcel and express sector, which stands to enjoy significant gains as a result of double-digit growth in business-to-consumer e-commerce and omni-channel retail volumes.
The authors said the fast growing e-commerce sector as a game changer that will shake up landscape.
"Desired services and features are generally available, and a system designed for cost efficiency is delivering pricing favourable to shippers. However, gaps in infrastructure and accelerating trends for speed will increasingly pressure a system that was not designed for e-commerce-driven 'last mile, last minute,'" the authors wrote.
They additionally predicted that the logistics industry would be hit by "disruptive forces" over the next decade, including technology and operational constraints that augur fundamental change.
Like the CSCMP report, the EFT 2016 Global Logistics Report also depicted a market where a combination of volatility, overcapacity and low fuel prices have created a tough environment for logistics companies, with shippers holding out for ever lower prices.
At the same time, shippers increasingly expect logistics providers to offer a broader spectrum of services, due to the ongoing consolidation in the industry.
While they are leaning hard on their logistics suppliers, shippers are also looking to forge closer ties with these partners and intend to expand the scope of this engagement, especially over the longer term.
Of the shippers it surveyed, 43% regarded logistics firms as "strategic partners", and 39.8% have a mid-term focus in this relationship.
As in the CSCMP study, e-commerce is viewed by respondents to the ETF report as a major platform for growth, and surveyed shippers expect logistics providers to support their efforts in this area. Over 15% of them indicated that they want their logistics firm to help manage their online e-commerce portal.
This tallies with remarks by the head of one privately owned forwarder that the traditional sea freight and air freight forwarding field, which is increasingly being commoditised, offers small and mid-sized players little hope for sustainable growth. Honing expertise in special sectors and seeking closer ties with the customer is a more promising way forward, he said.