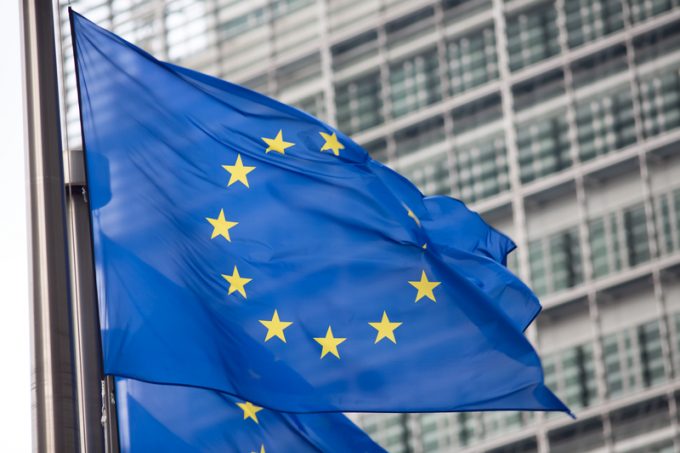 The European Commission has extended the liner shipping industry's exemption from its antitrust consortia regulation, which will allow container lines to continue the deepsea alliance structure.
Despite repeated calls from liner industry customers and suppliers for the EC's competition commission to review container carriers' protection via the Block Exemption Regulation (BER), in place since Europe outlawed the conference system, the commission today decided it would be extended to 25 April 2024.
It said: "The commission has found that the Consortia Block Exemption Regulation results in efficiencies for carriers that can better use vessels' capacity and offer more connections.
"The exemption only applies to consortia with a market share not exceeding 30%, and whose members are free to price independently.
"In that context, those efficiencies result in lower prices and better quality of service for consumers. Specifically, the evaluation has shown that in recent years both costs for carriers and prices for customers per teu have decreased by approximately 30% and quality of service has remained stable."
The extension was welcomed by liner lobby group the World Shipping Council (WSC).
"The liner shipping industry has maintained support for the BER because it creates legal certainty for the use of vessel sharing agreements, which are essential operating tools used by carriers to provide customers with better services at lower cost and with improved environmental performance,"  said its president and chief executive, John Butler.
"Vessel sharing is the backbone of the global liner shipping network, and we should not underestimate the value of this tool for smaller carriers and lower-volume tradelanes where demand might not otherwise support as many competitors."
However, the way the exemption was apparently "nodded through" by EC competition officials has angered a range of industry stakeholders – joint statements by shippers, forwarders, ports, terminals, tug operators and hauliers claim their concerns have not been listened to.