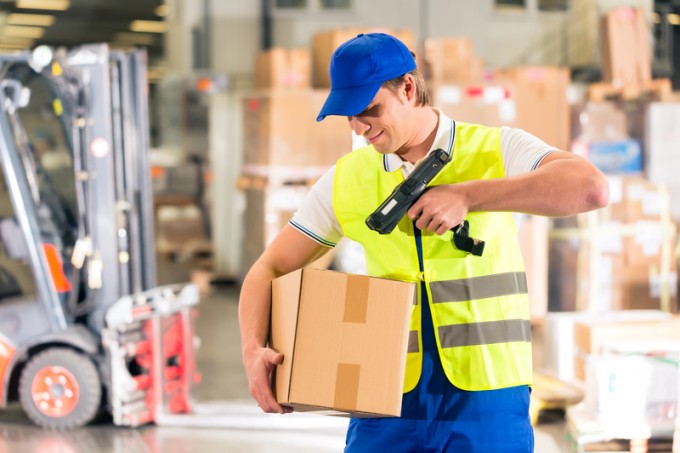 Cost is the sole factor when the majority of UK e-commerce retailers appoint a logistics partner, according to a new survey conducted by 3PL DK Fulfilment.
And DKF executives also argue that failure to consider aspects such as service quality means many are likely to be disappointed with their 3PLs.
Robin Buxton, DKF European marketing manager, told The Loadstar: "Many companies that claim to offer fulfilment services have no real expertise. Our experience shows that companies opt for the cheapest provider when they are outsourcing for the first time.
"They come to learn that with logistics services, like most things in life, you get what you pay for."
He said that while pricing would be a priority, not taking other factors into consideration was a false economy.
"Budgetary constraints are the key driver in a lot of instances. But the point is, retailers that buy on price are unlikely to receive a 'quality' service.
"In fact, in my experience, anyone that buys an outsourced supply chain solution on price alone is unlikely to feel the same way about their chosen 3PL six months into the contract as they did when they were first wooed by them," he added.
Additional findings of the survey show online retailers think a 3PL's reputation for delivering satisfactory results is not as important as cost.
DKF managing director Mark Elward said: "It seems that, as an industry, the 3PL sector still has a lot of work to do if it is to persuade large sections of the online retail community that budgetary considerations should never be the overriding concern when vetting potential 3PL partners."
And increasing pressure from retailers for faster delivery times to satisfy consumer expectations has meant some logistics companies 'play up' their ability to meet e-commerce fulfilment demands.
Mr Elward accused some logistics providers of "an attempt to grab their share of this lucrative market".
"But, in my experience, many of these companies do not really have the expertise or infrastructure to undertake the services they claim to offer, and the reputation of their clients suffers as a result.
"Of course, price will always be an important consideration in any fulfilment contract discussion, but any online retailer must consider all aspects of the potential fulfilment partner's service proposition," he said.