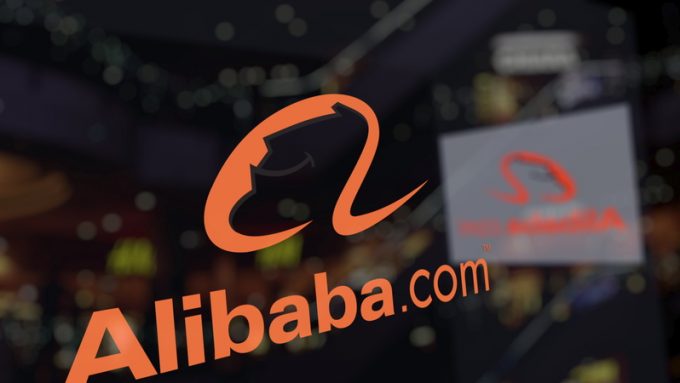 As e-tailers move into retail spaces, their bricks-and-mortar rivals are advancing online, according to a new study.
Despite a long-standing focus on moving high-end fashion and luxury goods, in recent years Canadian forwarder Rodair International has seen the rapid development of channels for online purchases – but lately this sector has involved moving equipment to set up and furnish retail stores for clients.
"We have broadened our scope. We are doing a lot in store construction and on the project side," said CEO Jeff Cullen.
Volumes of items ordered online are still on the rise, but the growth curve is not as dramatic as often assumed, and flows to physical retail outlets has not shrivelled up, he added.
"We have not seen as much of an uptick versus traditional bricks-and-mortar sales. It is not a big shift," Mr Cullen said. Online sales account for seven, eight or maybe 10% of his clients' business, he reckons.
"We have not seen the major pivot that some people have predicted. The luxury segment still depends a lot on bricks-and-mortar."
To judge from recent moves by major Asian e-commerce providers, the interest in physical retail establishments seems to be not confined to the luxury bracket. Singapore-based real estate company CapitaLand announced last week an agreement with Alibaba to manage the Chinese e-tail giant's planned Shanghai Center, scheduled to open next year. It will consist of a shopping concourse and four office towers.
On its home turf, CapitaLand has signed a contract with Singapore-based Lazada, which claims to be the largest e-commerce provider in South-east Asia. This calls for the property firm to establish a "shop-in-shop aggregating the offerings of retailers in its Singapore malls on Lazada.sg" by the end of this year.
Consumers who purchase goods online from Lazada can collect their goods at malls managed by CapitaLand in unmanned click-and-collect lounges equipped with collection lockers, fitting rooms and a product-testing bench.
"Even as new technologies disrupt traditional business models, real estate remains an important part of a holistic customer journey, as affirmed by leading digital players seeking to gain a foothold in the physical space," said Lim Ming Yan, president & group CEO of CapitaLand.
As e-tailers flock to retail spaces, their bricks-and-mortar rivals are advancing online, according to Los Angeles-based CBRE, a US$13bn company that claims to be the world's largest commercial real estate services and investment firm. A new study released by the company indicates that traditional retailers have fought back and now account for more than half of the online sales in the US. Moreover, they are expanding rapidly, accounting for 58% of new leases for retail supply chain space.
In July, CBRE announced the launch of its Omnichannel Real Estate Practice, aimed at companies that seek to "mesh their brick-and-mortar store portfolios with expanding real estate networks for e-commerce distribution and fulfillment". Services include planning supply chains and analysing labour availability in warehouses to optimise store portfolios and identify ideal sites for distribution centres and stores.
For logistics players like Rodair, the future will likely continue to demand a spread between online distribution channels and serving physical retail outlets. While he anticipates to do more work on new retail spaces, Mr Cullen is also looking to assist international customers who look to target the Canadian market with on-line sales. To that end, he is mulling over the possibility of establishing a technology platform to host such clients.