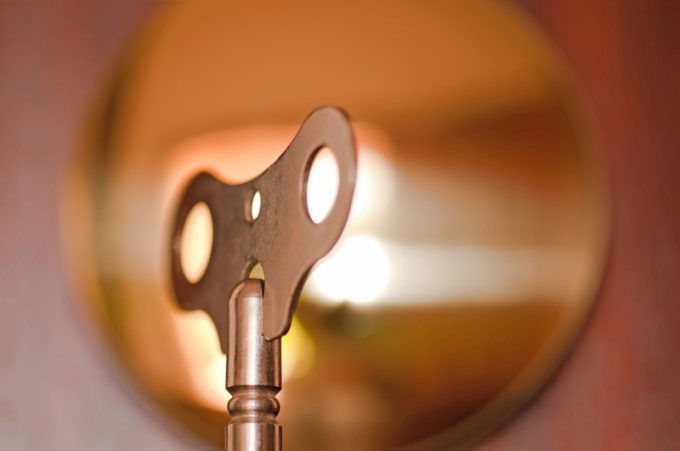 (This post was originally published in German in Deutsche Verkehrs-Zeitung DVZ on 22 June; DVZ and Premium have agreed a partnership according to which relevant corporate/supply chain content published by DVZ can be exclusively used by Premium.)
Berlin logistics company Zeitfracht wants to take over the ailing fashion chain Adler. Zeitfracht made an irrevocable offer to the insolvent Adler Modemärkte AG, a spokesman for the logistics specialist confirmed to DVZ on Tuesday.
"The company is very active in logistics as well as in the ...