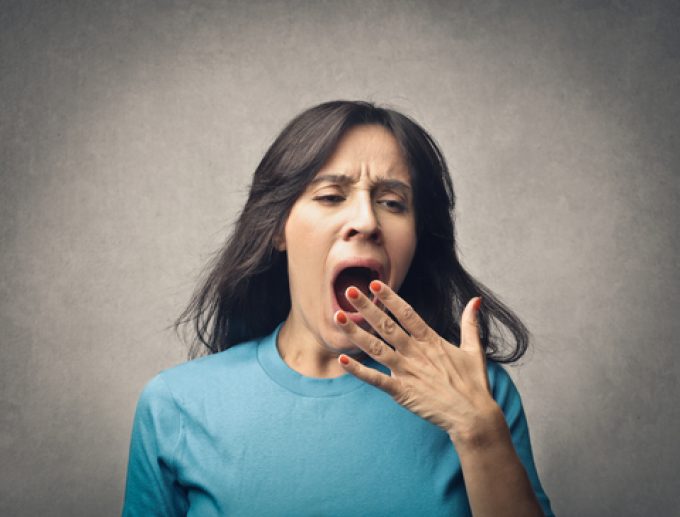 Here we go, once again, our dearest performance monkeys.
On 23 September, busy trying to catch falling knives, on your behalf* we flirted with the idea of how appealing it would be to take equity exposure in the most prominent T&L tickers from Europe.
(*Yet pending your advisor's approval. Another reminder: as you read at the bottom of this note, we don't offer advisory services and we don't invest in the companies we cover.)
Three out of four – DSV, Mærsk and Kuehne + ...